Congratulations to AHS Chorus for an awesome performance at the state chorus festival. They received the top rating of sweepstakes, which is the best score to receive. Awesome job Wildcats!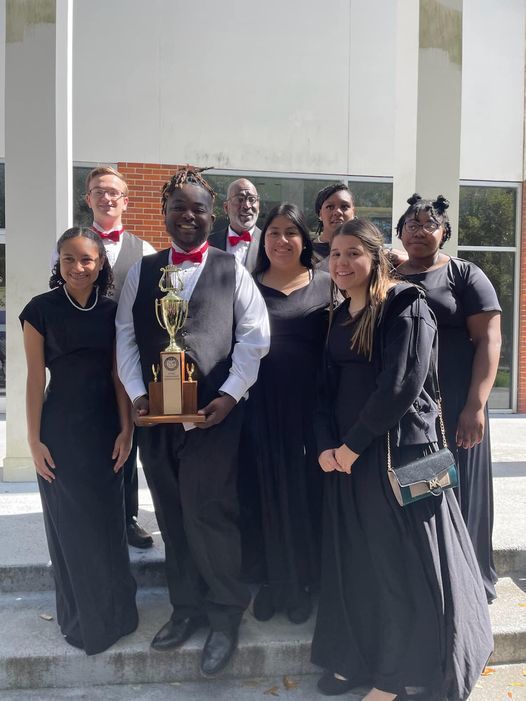 Dr. Vallier and Mrs. Brailey informed our students about academic opportunities offered through UL's Upward Bound and Educational Talent Search programs. See Dr. Alexander for an application if you were unable to attend.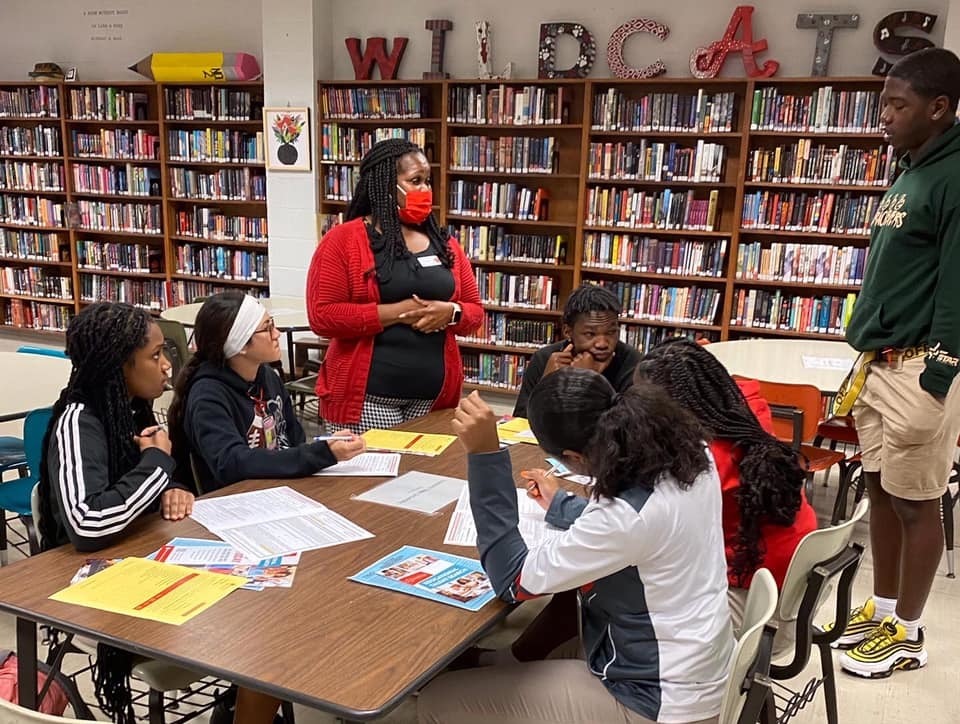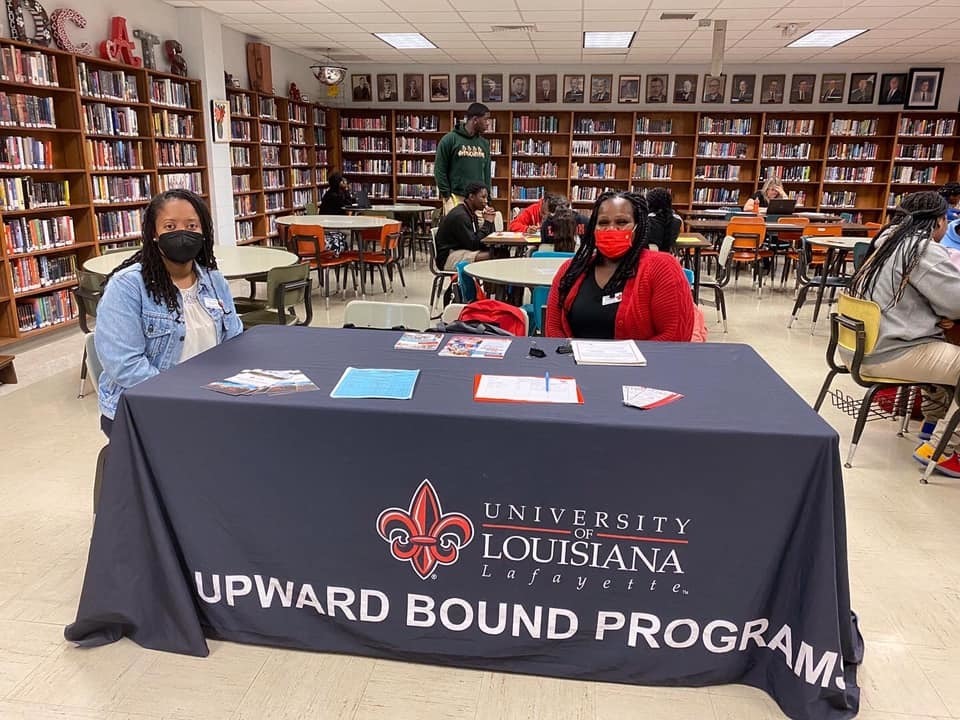 Thank you to Eaton Park Elementary for allowing our athletes to participate in the Read Across America program. Our football players really enjoyed reading to our future Wildcats!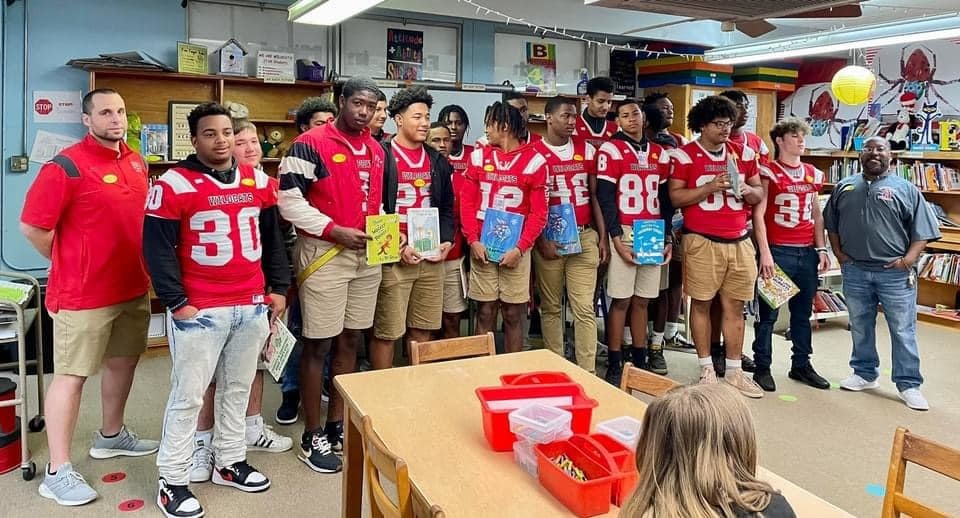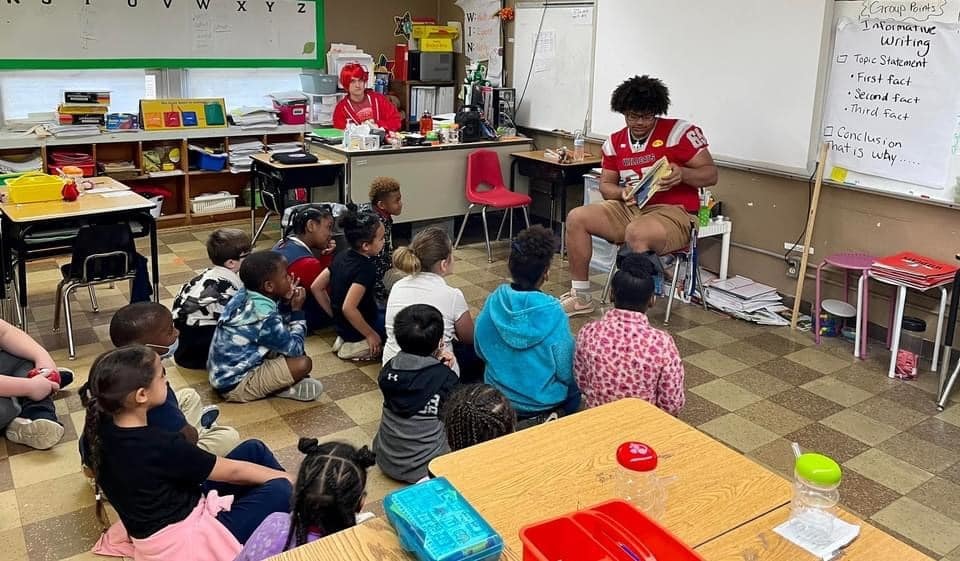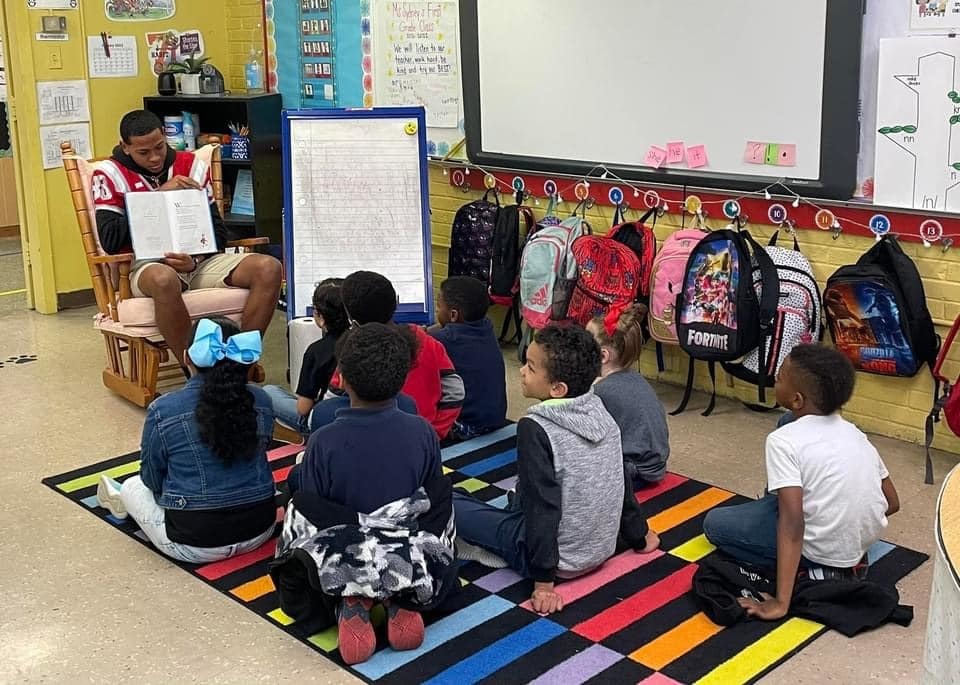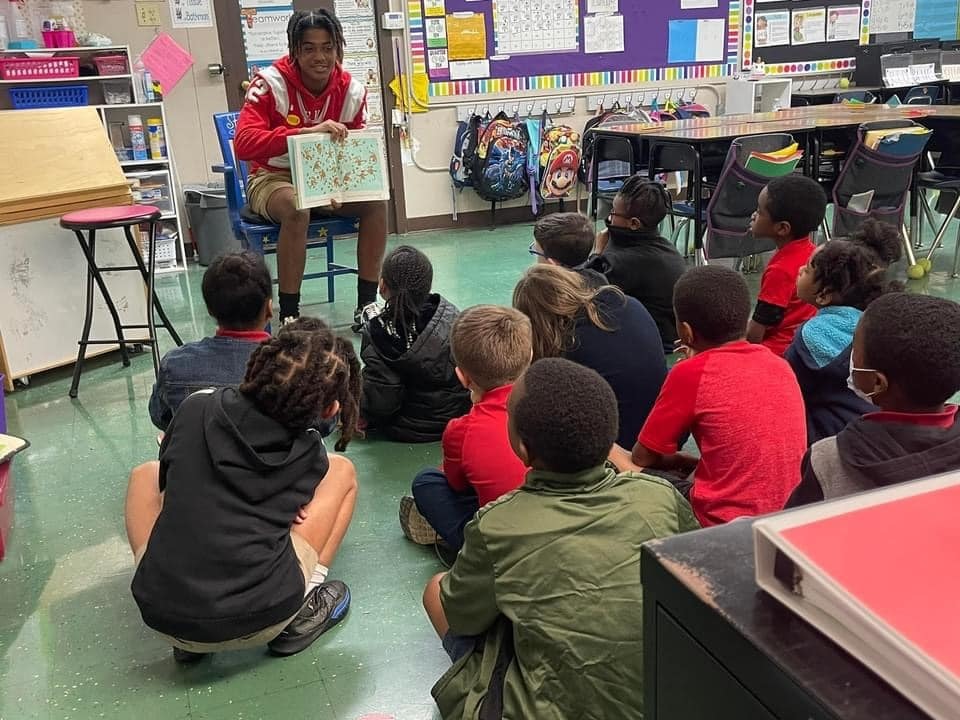 Preparations for the 2022-2023 school year are underway! Beginning Monday, March 21st, AHS will be working with students to create next year's school schedule. Please read through these slideshows to help your ingoing Freshmen, Sophomore, Junior or Senior formulate the best class schedule possible. The slides contain information on TOPS and Jumpstart pathways, as well as information about electives. We look forward to a great school year!
https://ahs.vpsb.net/o/ahs/article/690612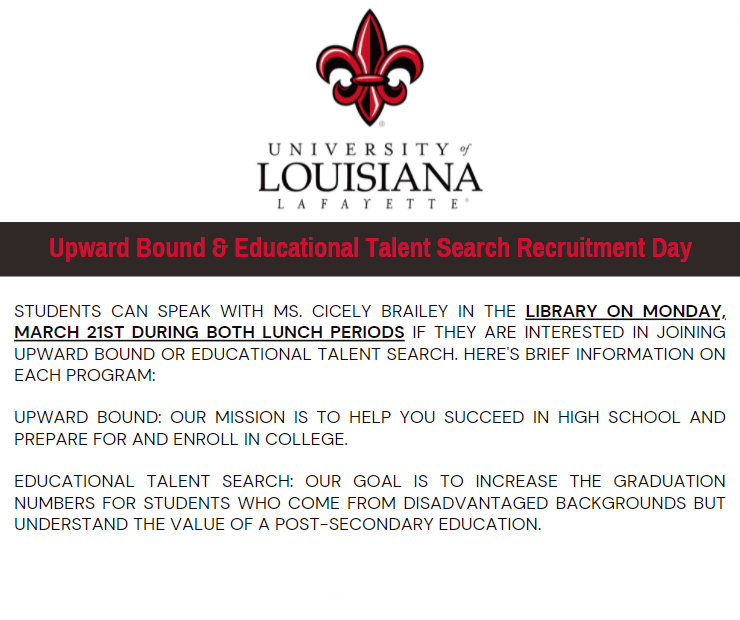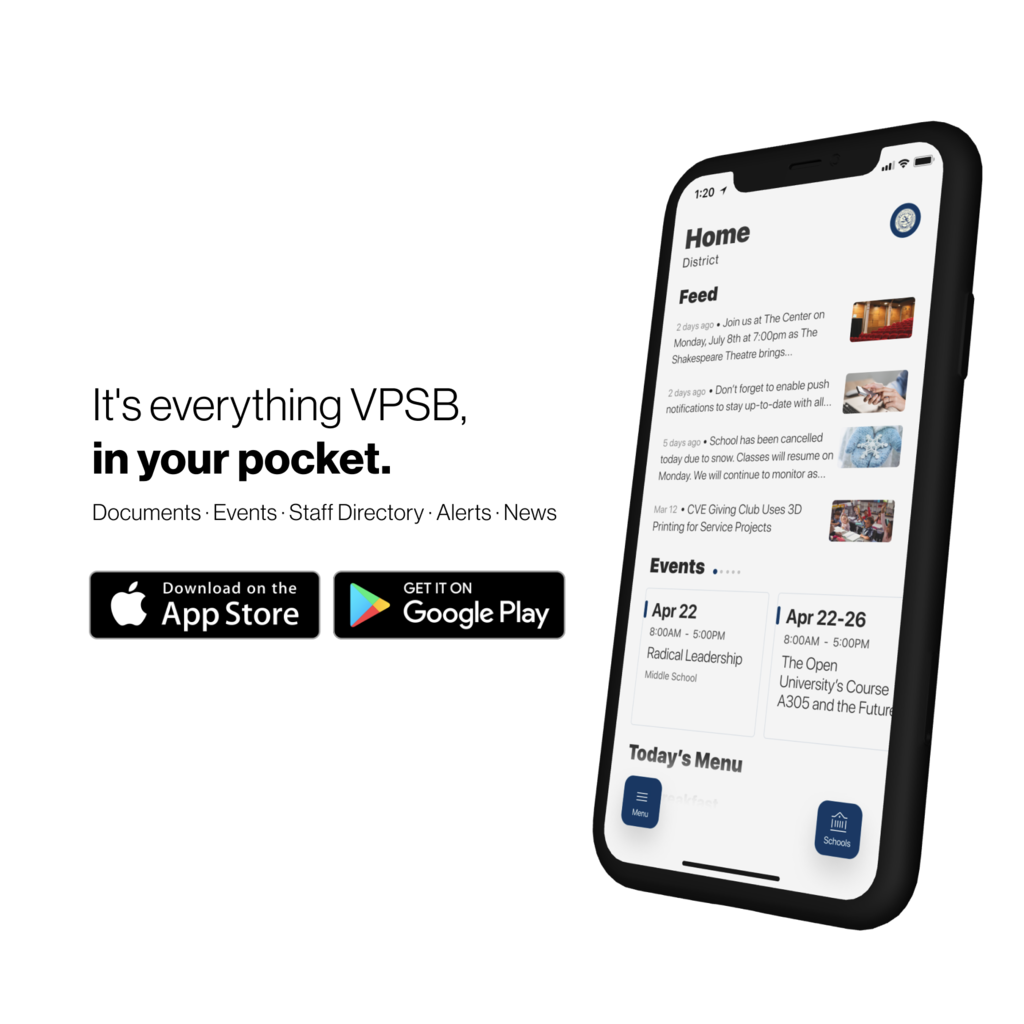 Vermilion Parish students from Erath High School and Abbeville High School participated in the EdRising Conference at UL. EdRising is a new graduation pathway curriculum that introduces high school students to the profession of education, growing our own teachers right here in Vermilion Parish! With our pilot classes beginning in 2022 at EHS and AHS, the future of our teacher workforce in Vermilion is bright!!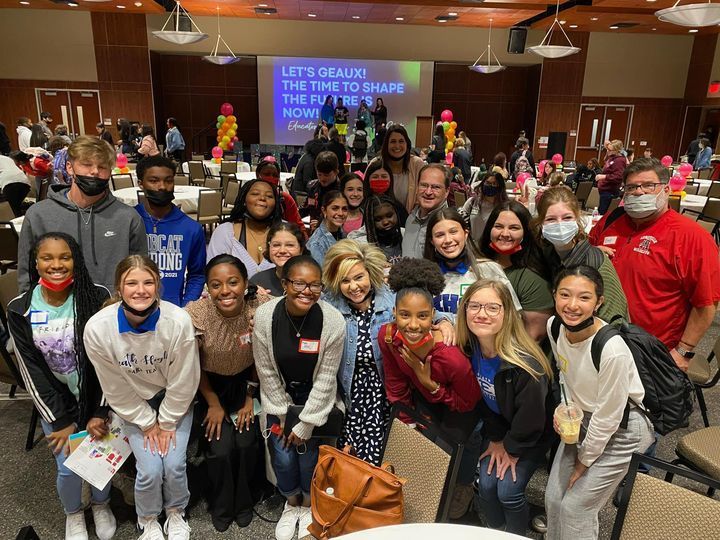 Congrats to Abbeville High School girls for qualifying for the 2022 State Powerlifting meet. 6/10 girls qualified…not bad for their 1st time! KIRSTEN PETER, LYLA FLETCHER, PHOENIX BAUDOIN, TAI'JANAE GREEN, MACIE SOUCY, and TONIE LANDRY. Good job ladies! We are proud of all of you.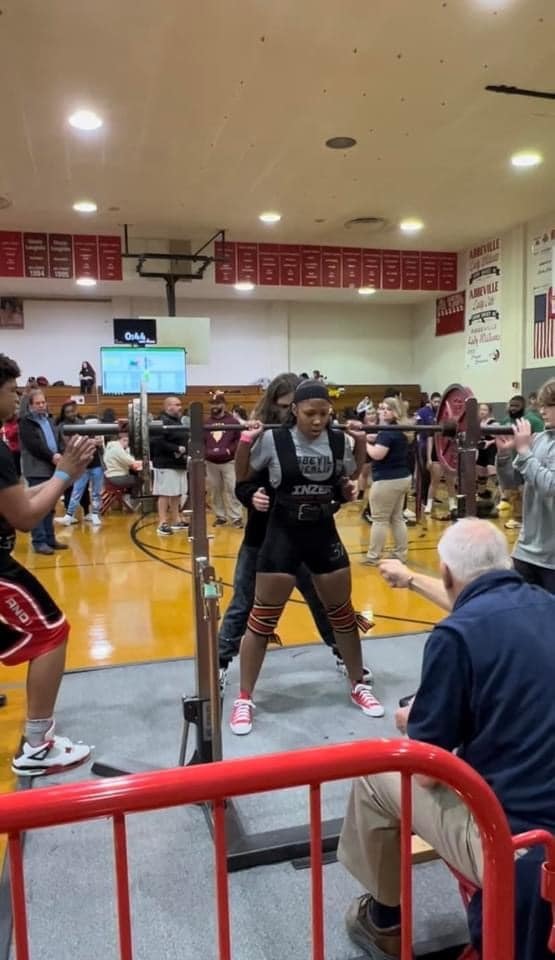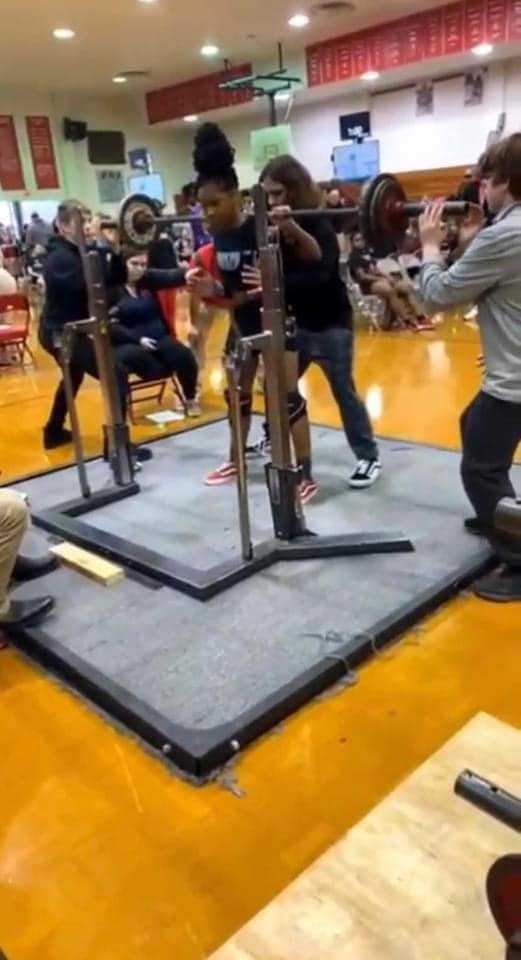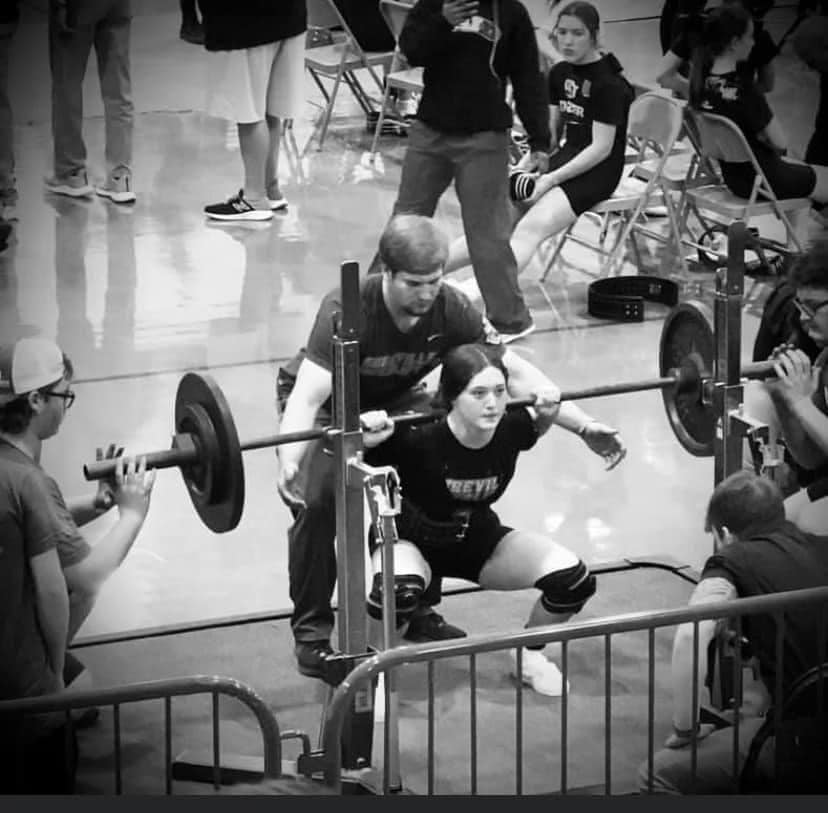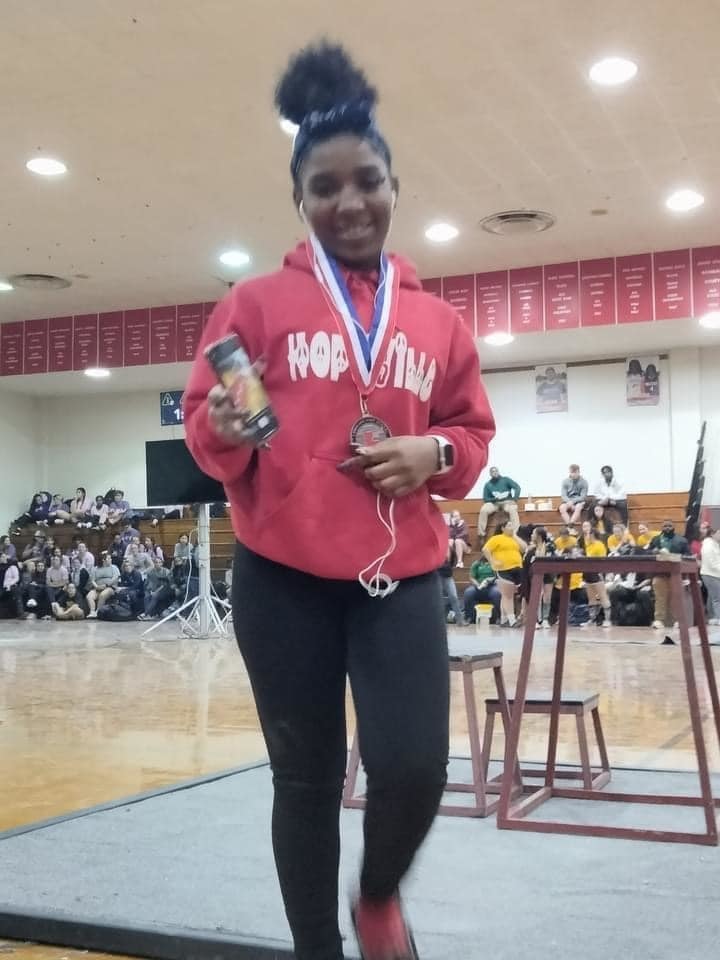 Ms. Frick's physical science classes complete a measurement lab.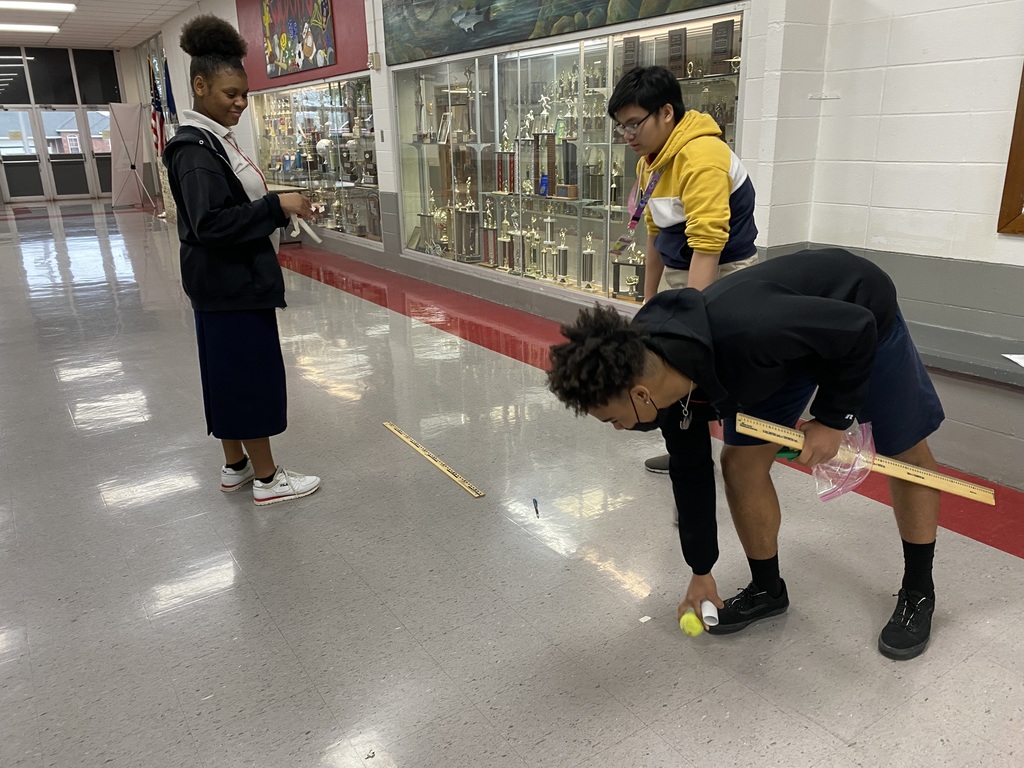 Students learn about Chinese New Year and make Year of the Tiger lanterns in the library.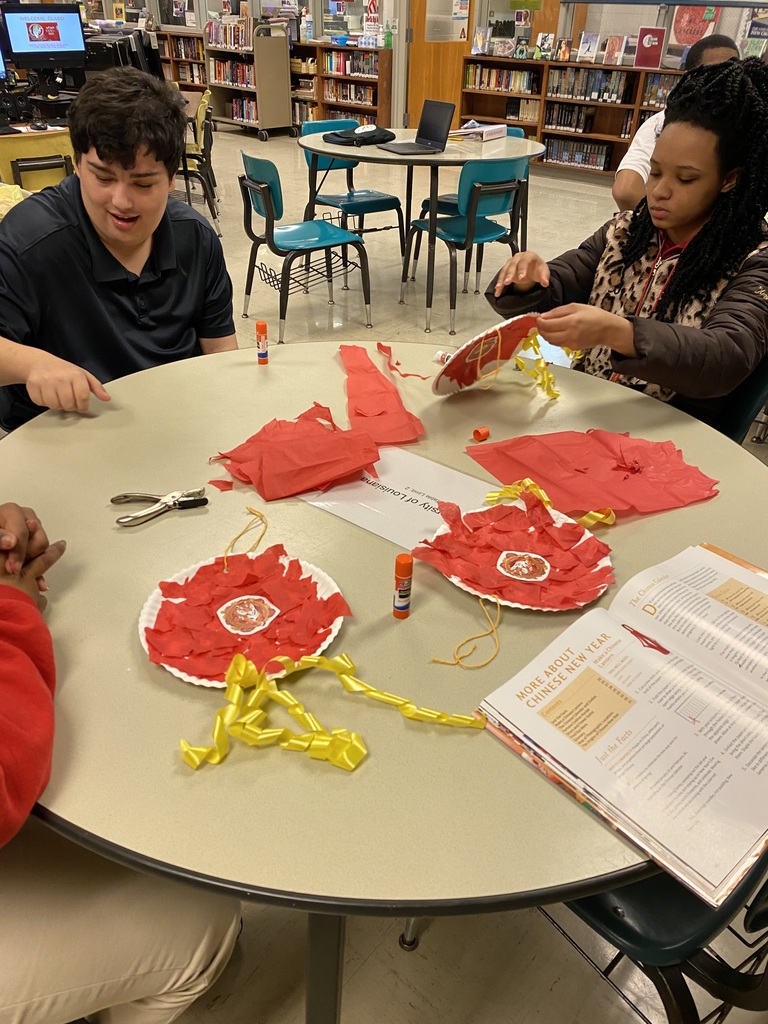 AHS students gather in the library during lunch to share African American poetry.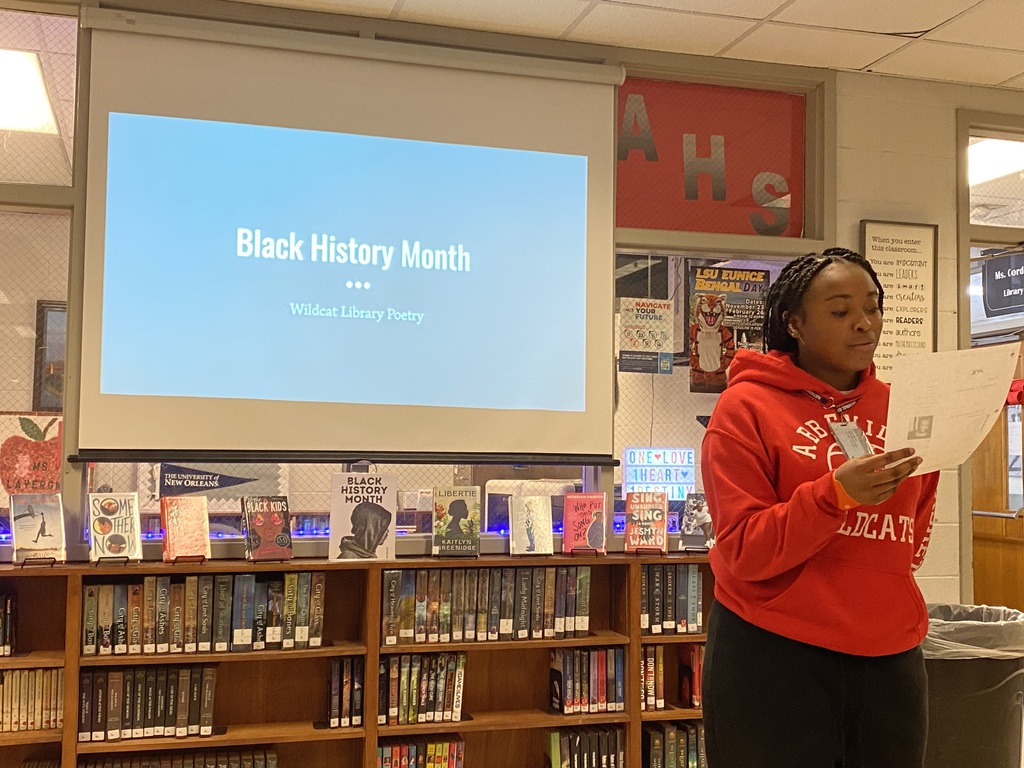 Mrs. Danielle Alleman puts the finishing touches on her student-produced exhibit celebrating Black History Month and the loving spirit of Valentine's Day. "Fall in Love With Black History" is the title of the exhibit and it features major figures in American Black history, including Jackie Robinson and Lauryn Hill.