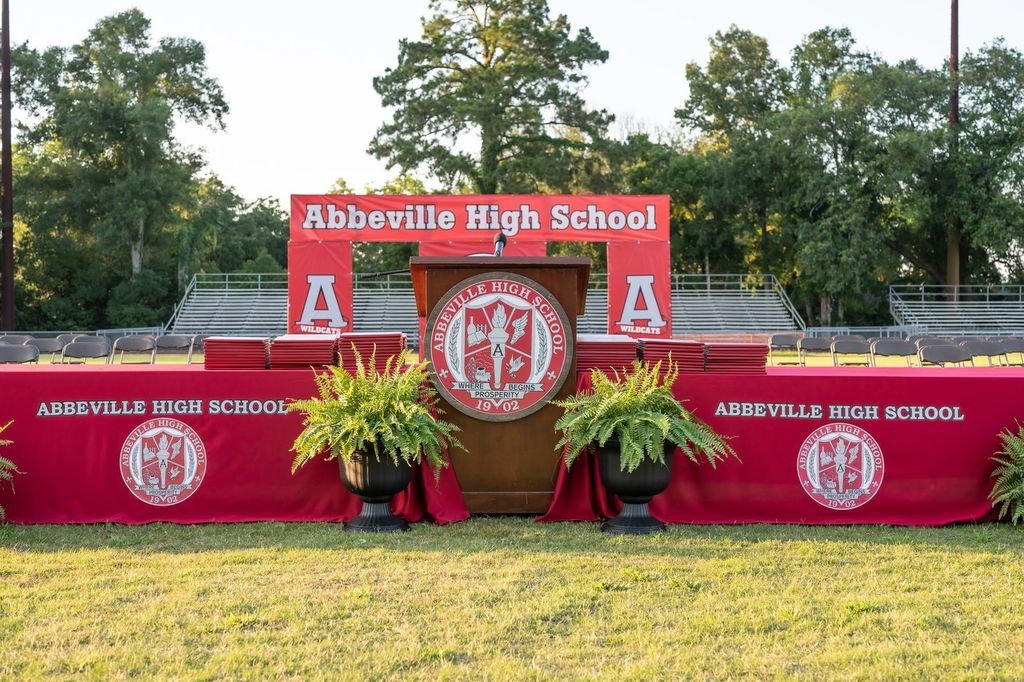 Please note our summer hours.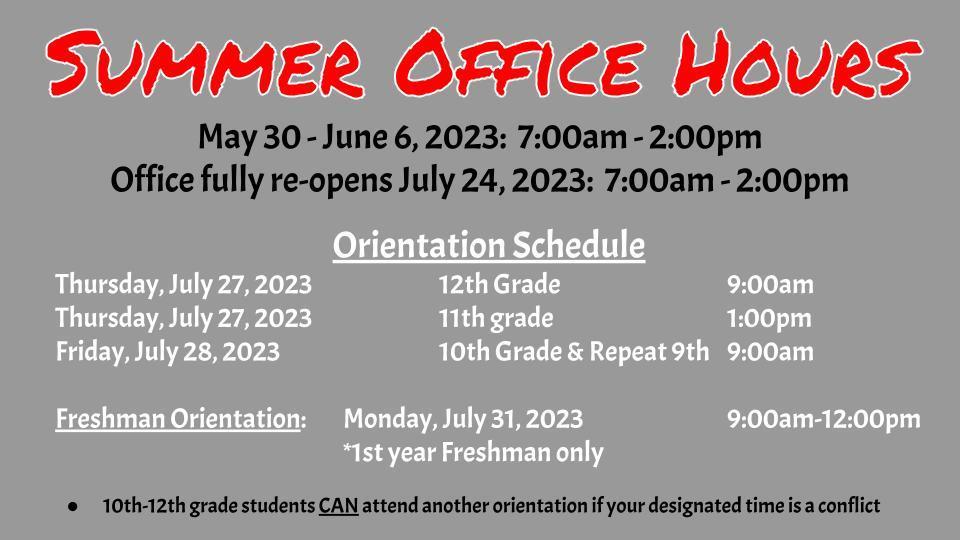 School Supply List for 2023-2024 have been posted on the homepage at vpsb.net. Click the School Supply Button for more details.

Officially in 24 hours from now, we will celebrate the graduation of the Class of 2023. We, at AHS, know there are many people who would like to attend graduation to celebrate the Class of 2023's successes and transition into adulthood. We hope that, even if you cannot be there in person due to limited ticket availability, you will wish them the best and show your support to them as they navigate this next journey in their life. After all, Abbeville High is "Where Prosperity Begins." A place where there is no failure, but an opportunity to grow, learn, and lead.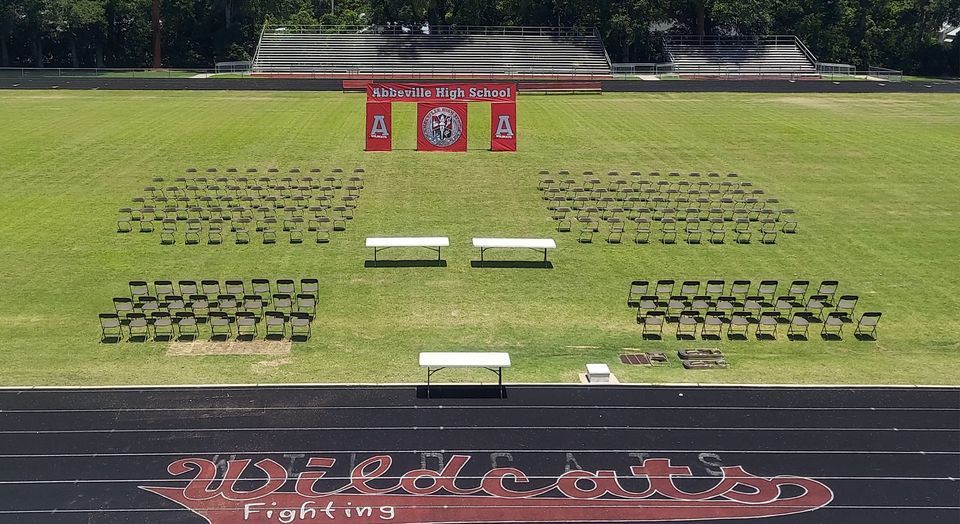 Introducing next year's Lady Cats Basketball team! Congrats!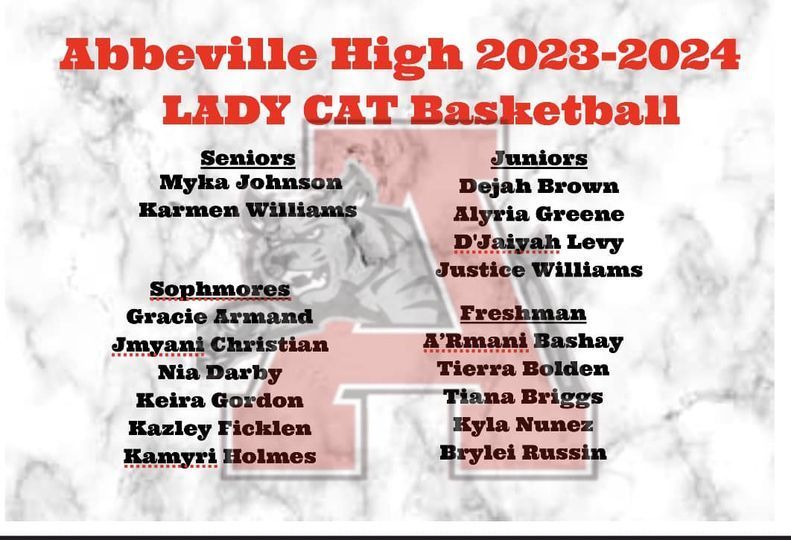 Congratulations to the new Lady Cat Volleyball Team!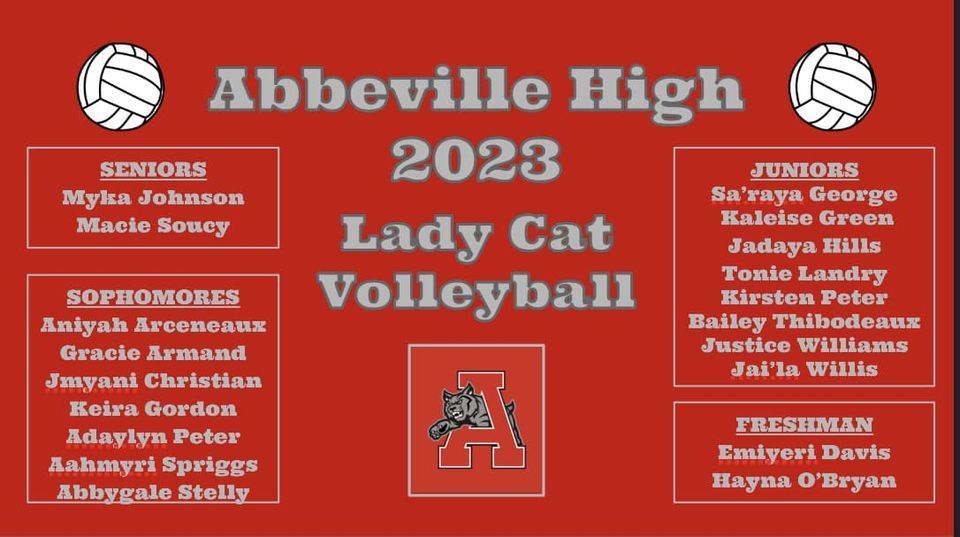 Football Families: Please join us for an informational meeting. Thanks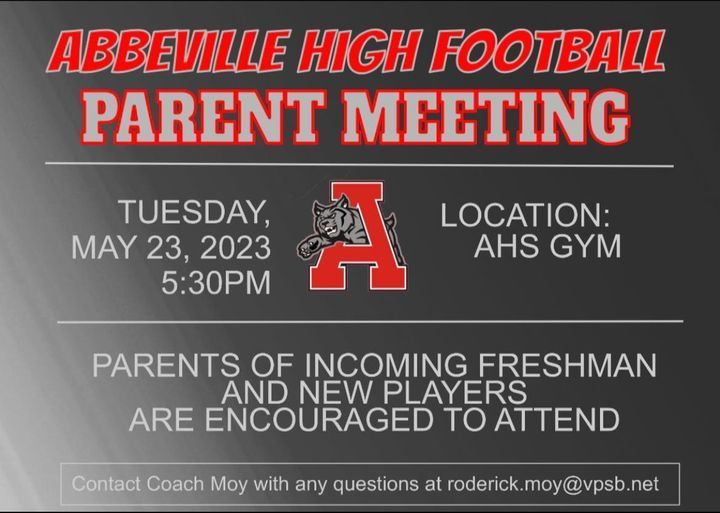 Time for Tryouts!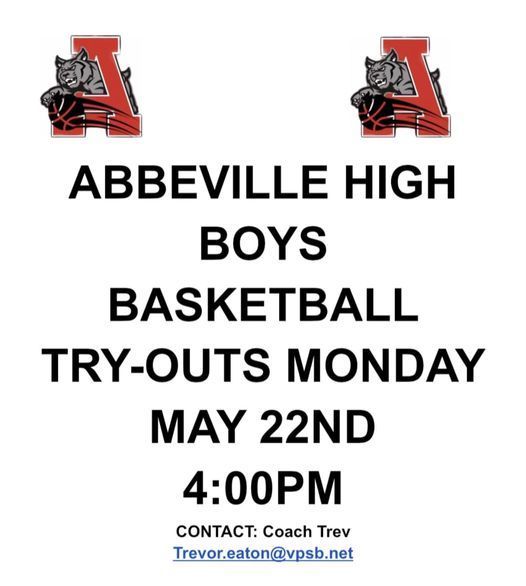 Congratulations to our Track Athletes who placed at the State Meet tofay! Derrian Washington -4th a Discus D'Jaiyah Levy - 3rd - High Jump Anijah Arceneaux - 5th - Triple Jump Daniel Dartez - 5th - Javelin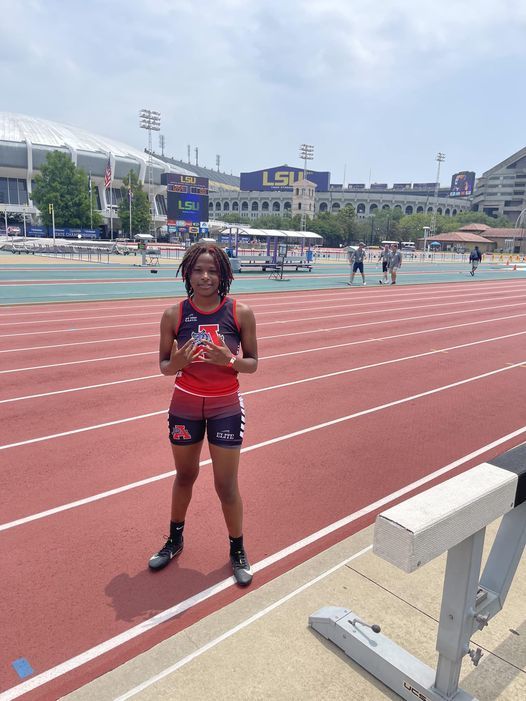 Please join us for our fantastic spring musical!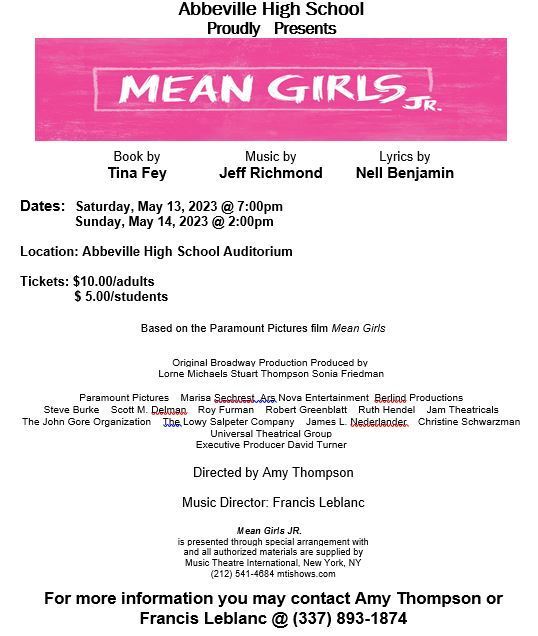 Congratulations to Class of 2024 Te'Zarron Stewart on receiving his first of many scholarship offers today! Thank you to Coaches Sean Murphy and Brian Wallace for coming deliver the news in person at spring practice. Nicholls could be getting a Great One! What a day to be a Wildcat!!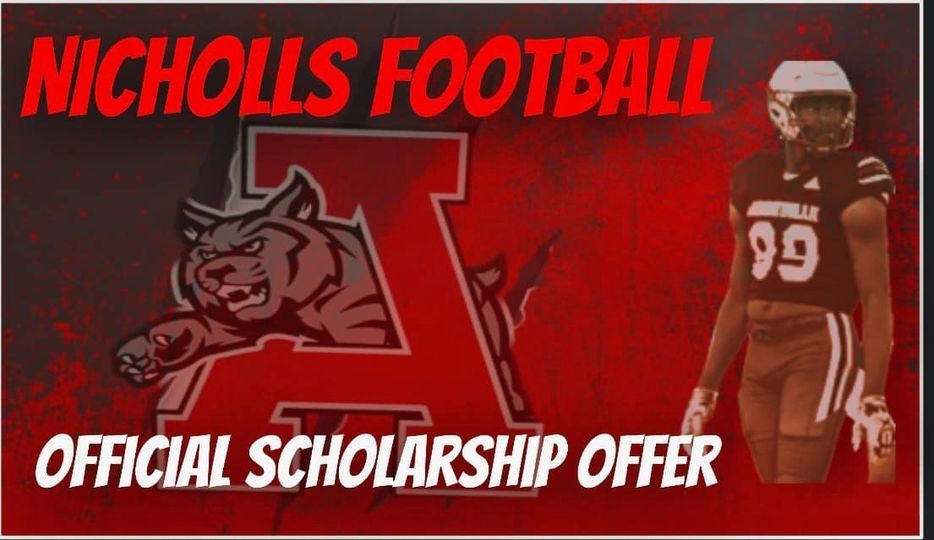 Happy National Principals' Day, Mr. Freeman! We appreciate all of your support. We thank you for leading by example. We're grateful that you're a Wildcat!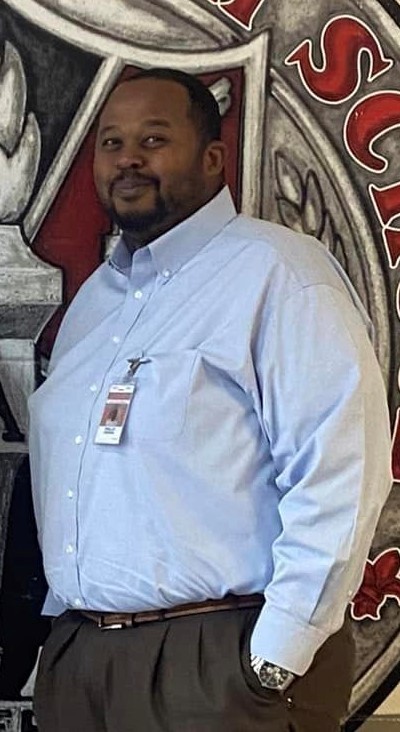 Senior Contracts are due.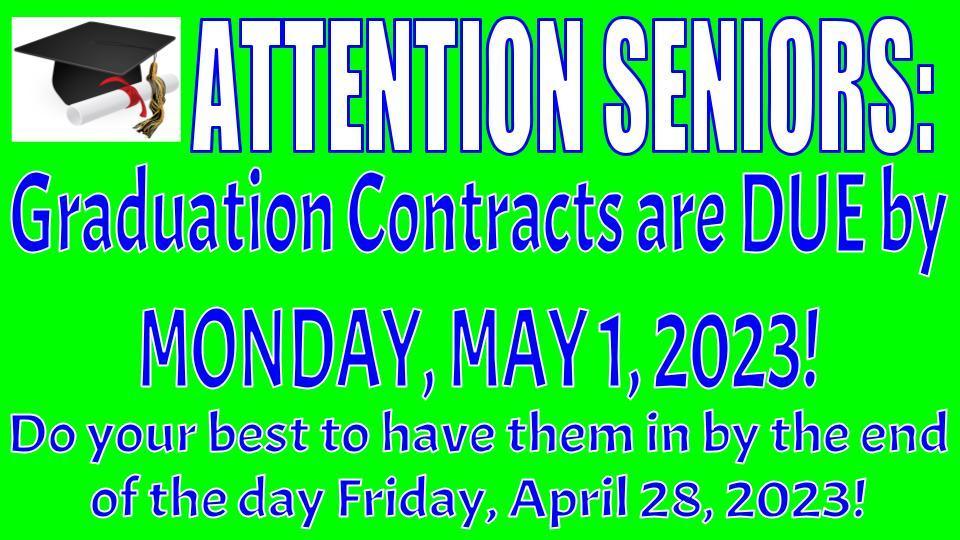 Mrs. Varino's Rising Educators participated in the University of Louisiana, Lafayette College of Education and Human Development/Educators Rising Collegiate's Future Teacher Signing Day. Rising Educators from Erath High and Kaplan High also participated in the event. Twelve graduating seniors from five Louisiana school districts publicly declared their intent to pursue careers in education while classmates, families, teachers, district personnel, and community members cheered them on. Students listened to guest speakers, participated in panel discussions, and signed Letters of Intent to major in Education in the UL Student Union's Bayou Bijou Theatre. We are so proud of our Wildcats! Abbeville High future teachers: -Chloe Klein -Jacie Perez -Luis Garcia Cruz AHS (not pictured) These graduating seniors will begin classes at UL Lafayette in the fall. Today's event is fueled by the Educators Rising Program, a hands-on student organization and comprehensive curriculum program committed to creating quality opportunities for middle and high school students to pursue careers in education and develop their teaching craft. We are pleased and proud to congratulate these rising educators as we grow our own crop of Vermilion Parish teachers! #ThereIsPowerInTeaching #FutureTeachers #EducatorsRising @EducatorsRisingLA @EdRisingLA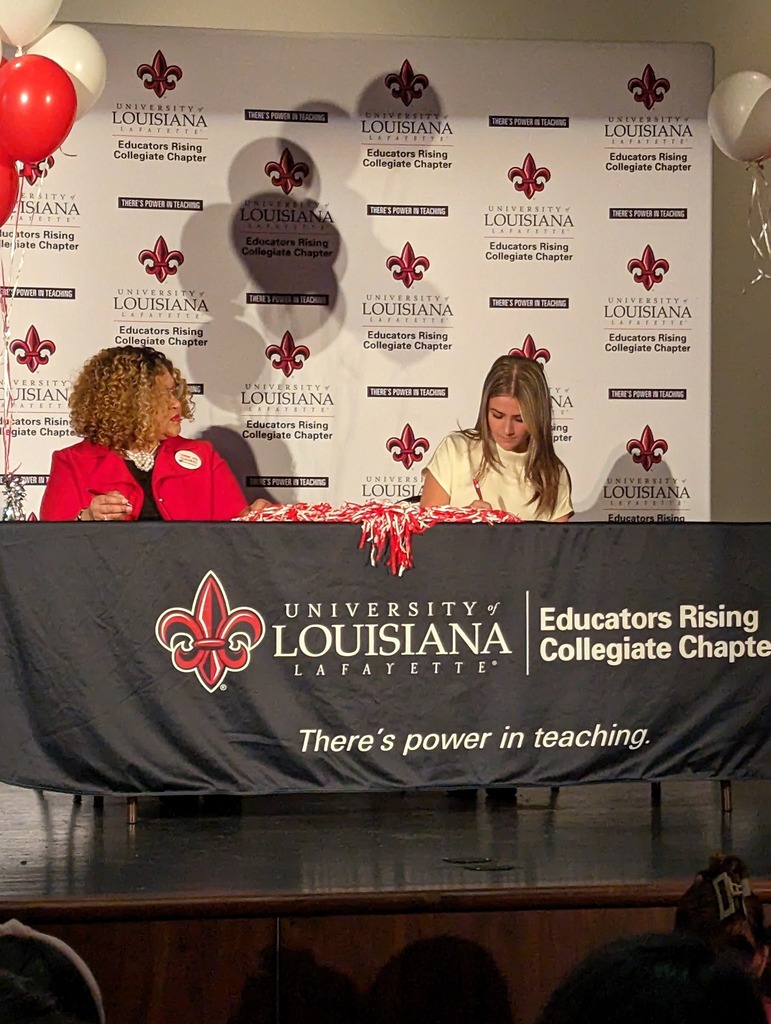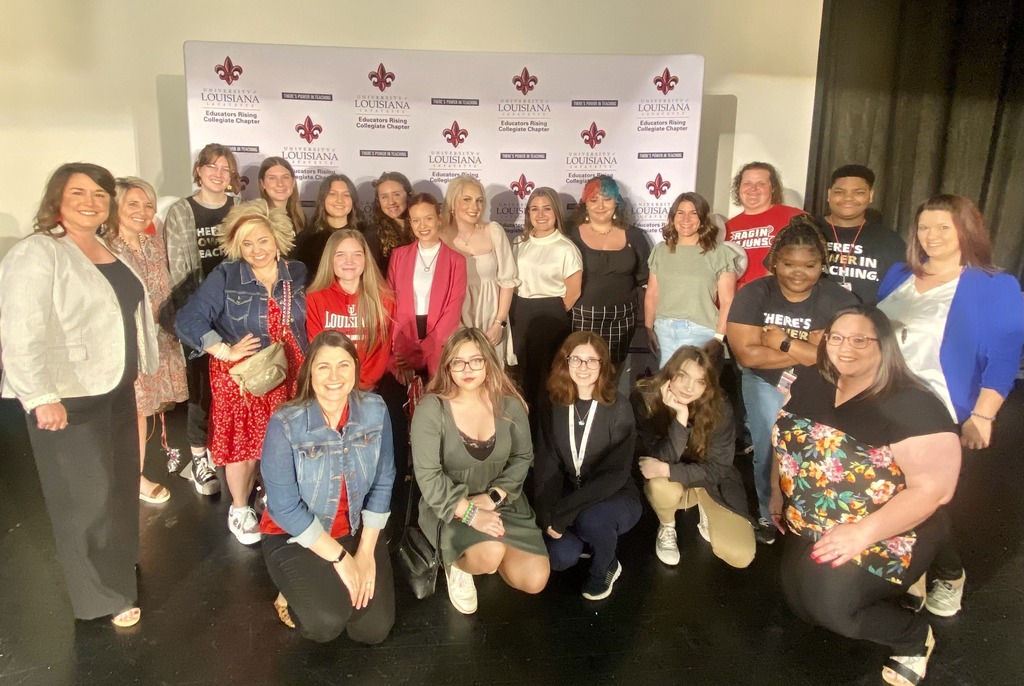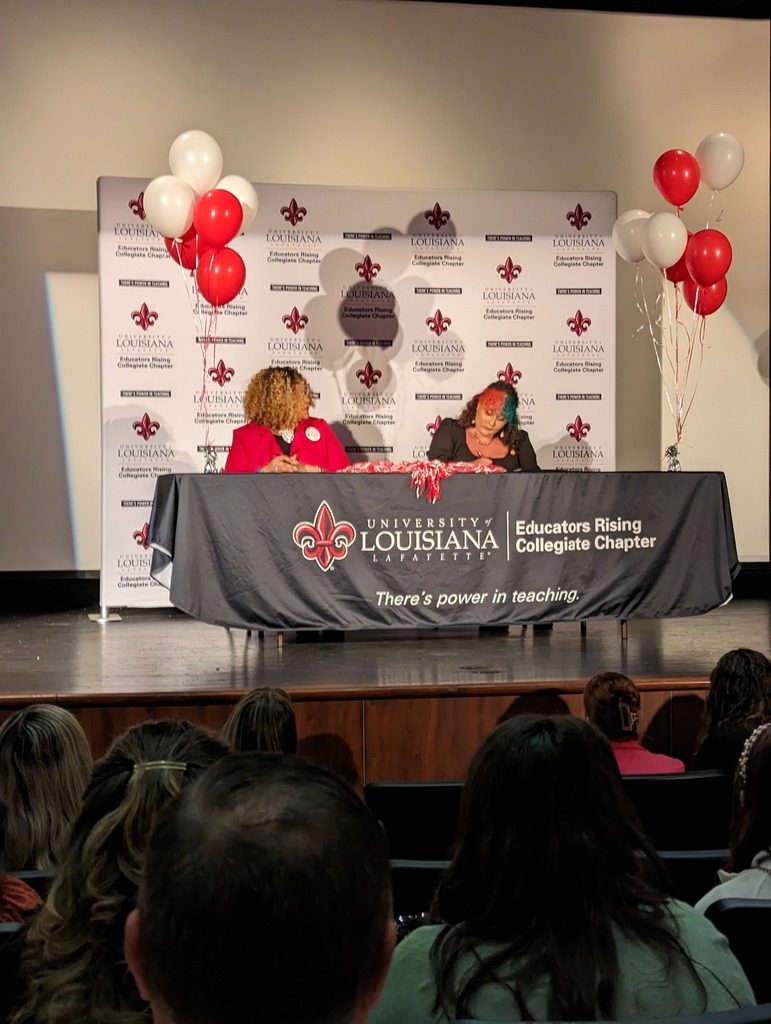 Wednesday, April 26, 2023 - ULL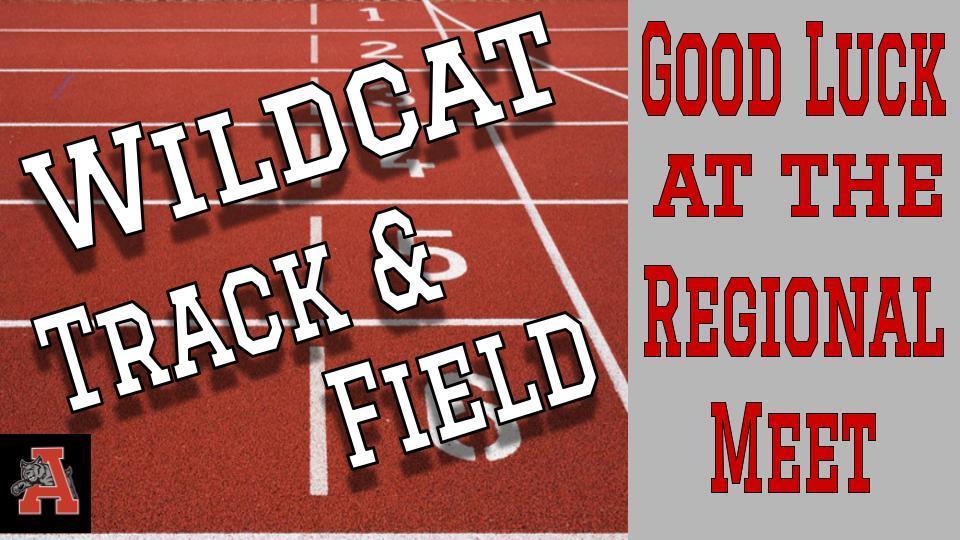 AHS Prostart facilitated a fantastic breakfast for the Rotary Club of Abbeville. AHS Culinary students worked hard to prepare and serve delicious meal. The Nehemiah Projects of Acadiana hosted the event in their beautiful new Cafe'. Their support of the Abbeville High School Culinary Program is invaluable, and we are grateful for your partnership. Thank you to all who attended and helped to make this event a success.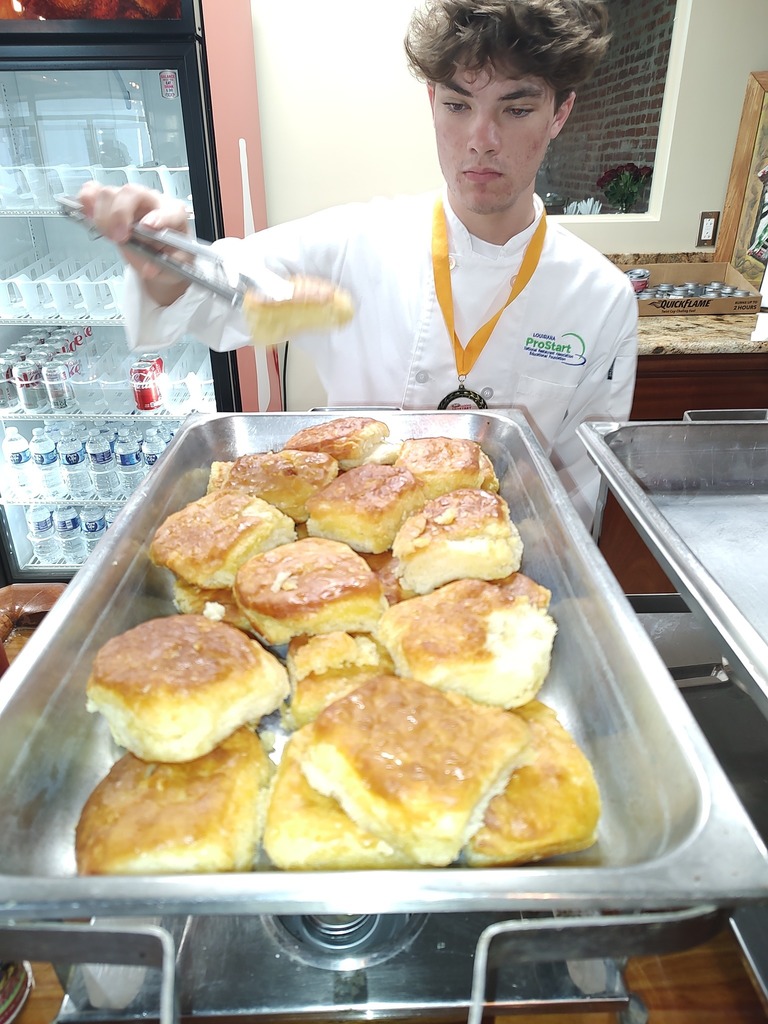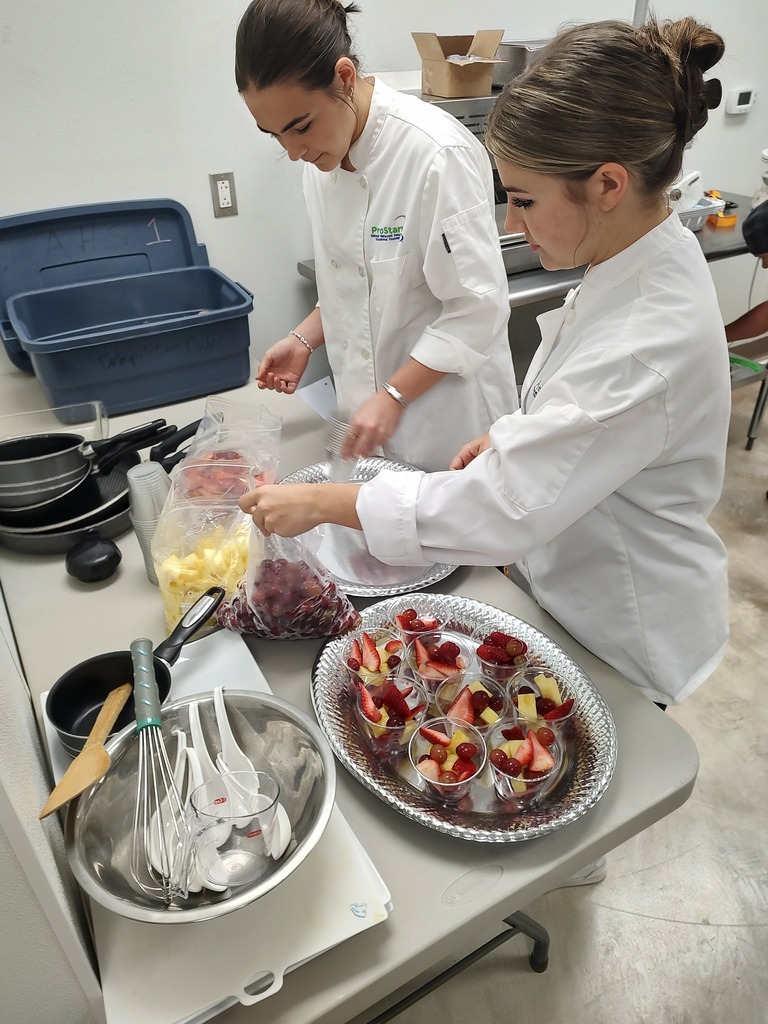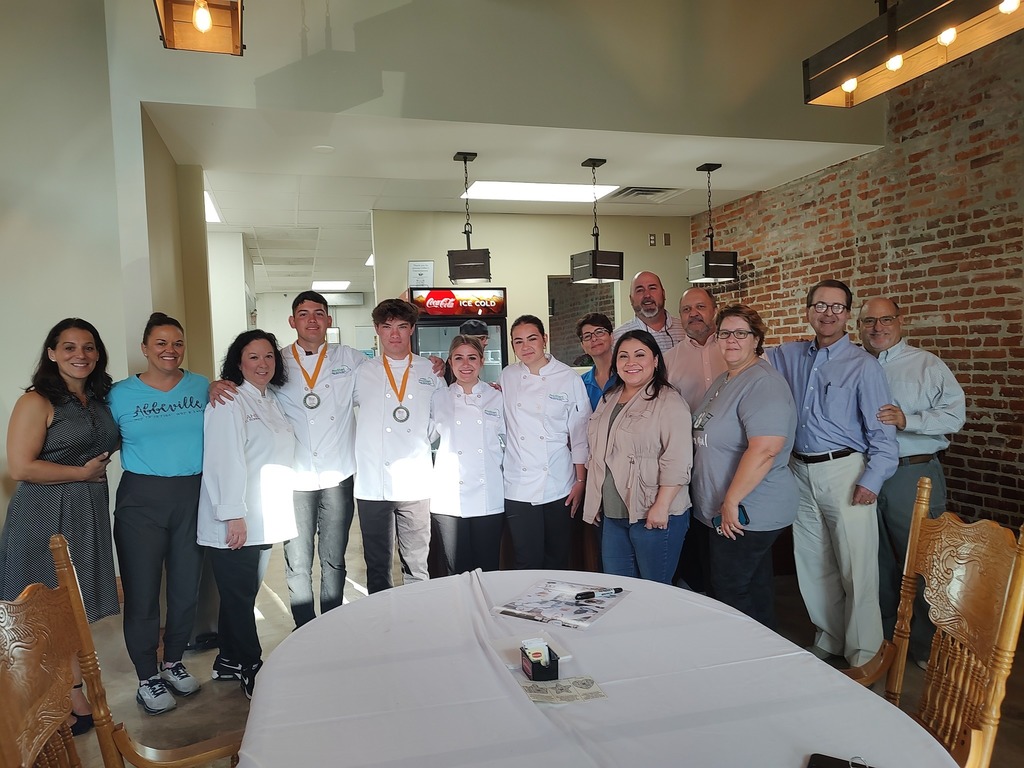 Event begins at 8. All kids welcome between the ages of 7-14 to compete.