Congrats to Coach Shelby Nutt and our Lady Cats Powerlifting team for placing 2nd at Regionals hosted at Church Point High today. Helping lead the way in their weight classes were: Kiersten Peters 3rd Khandi Schuford 1st - best light weight lifter Hayley Plaisance 2nd Haylee Bourque 1st - best heavy weight lifter All the girls did a fantastic job and now prepare for state next month.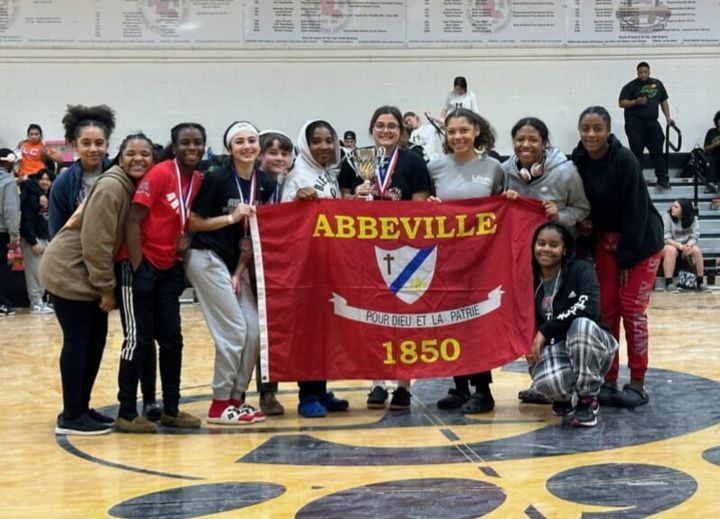 Monday, February 27, 2023 (AWAY) 4:00pm - *Double Header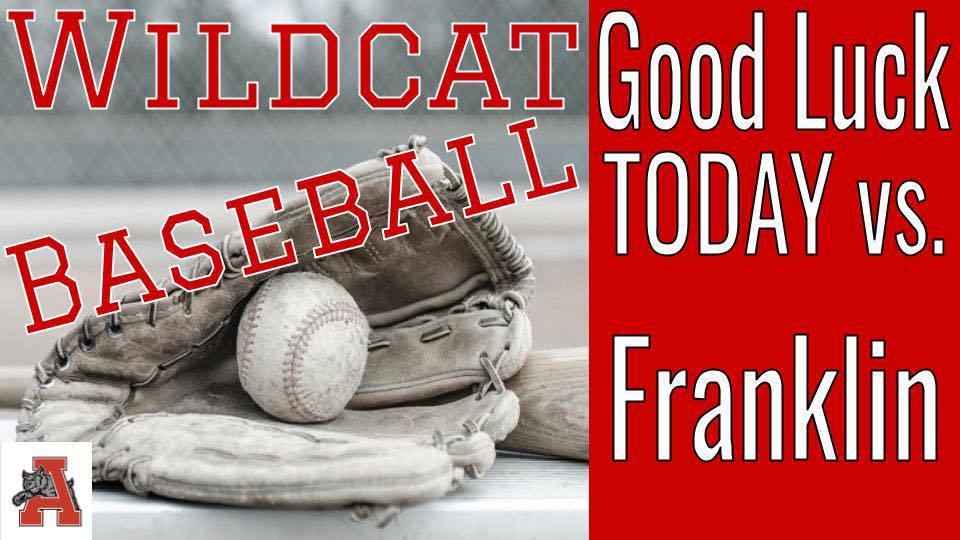 Boys Basketball returns to action Tuesday night as they travel to Wossman for Round 2 of the playoffs. Tip off is at 6:30 p.m.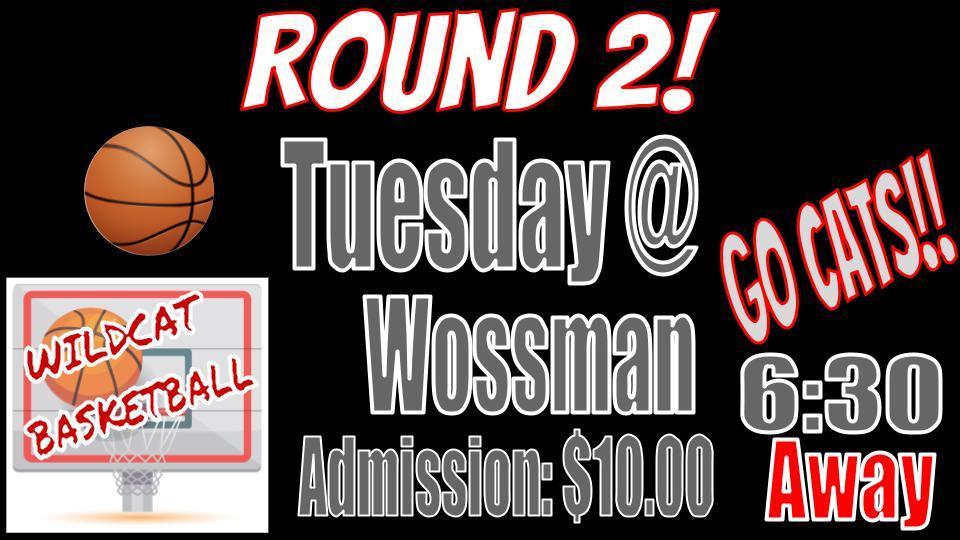 This week at AHS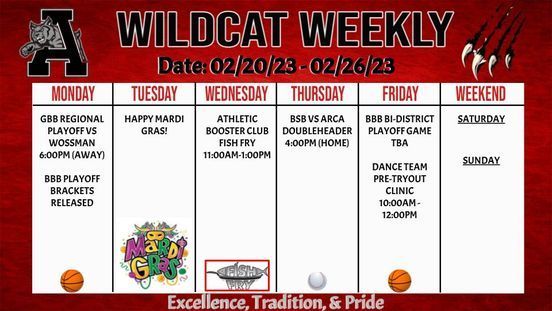 Congratulations to these members of our Beta Club! They showed off their artistic abilities, and have reaped the rewards. We are proud of you! Left to right: Evan Touchet - 5th Place Division I Color Photography Grace Landry - 4th Place Division II Drawing Chloe Klein - 1st Place Division II Color Photography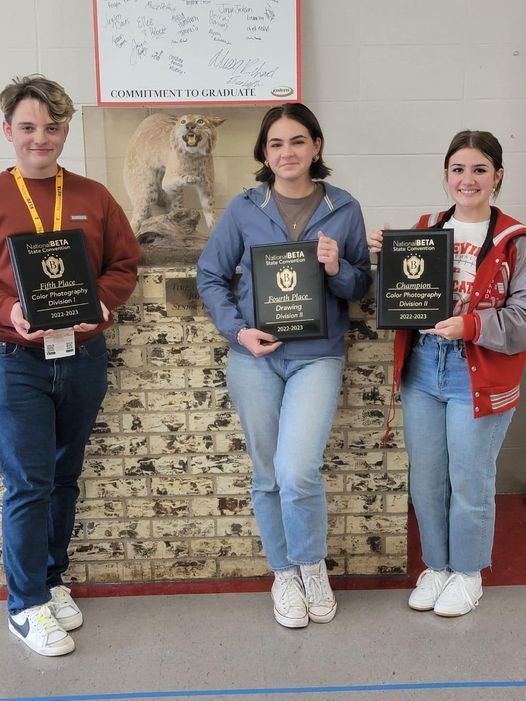 Congratulations to our Lady Cats basketball team for going on the road and defeating a tough Lakeshore team 50-45. Great job coaches and players! On to the second round to face #1 Wossman. And I know the Wildcat Faithful remember what happened the last time Abbeville went to Wossman… #YouGottaBelieve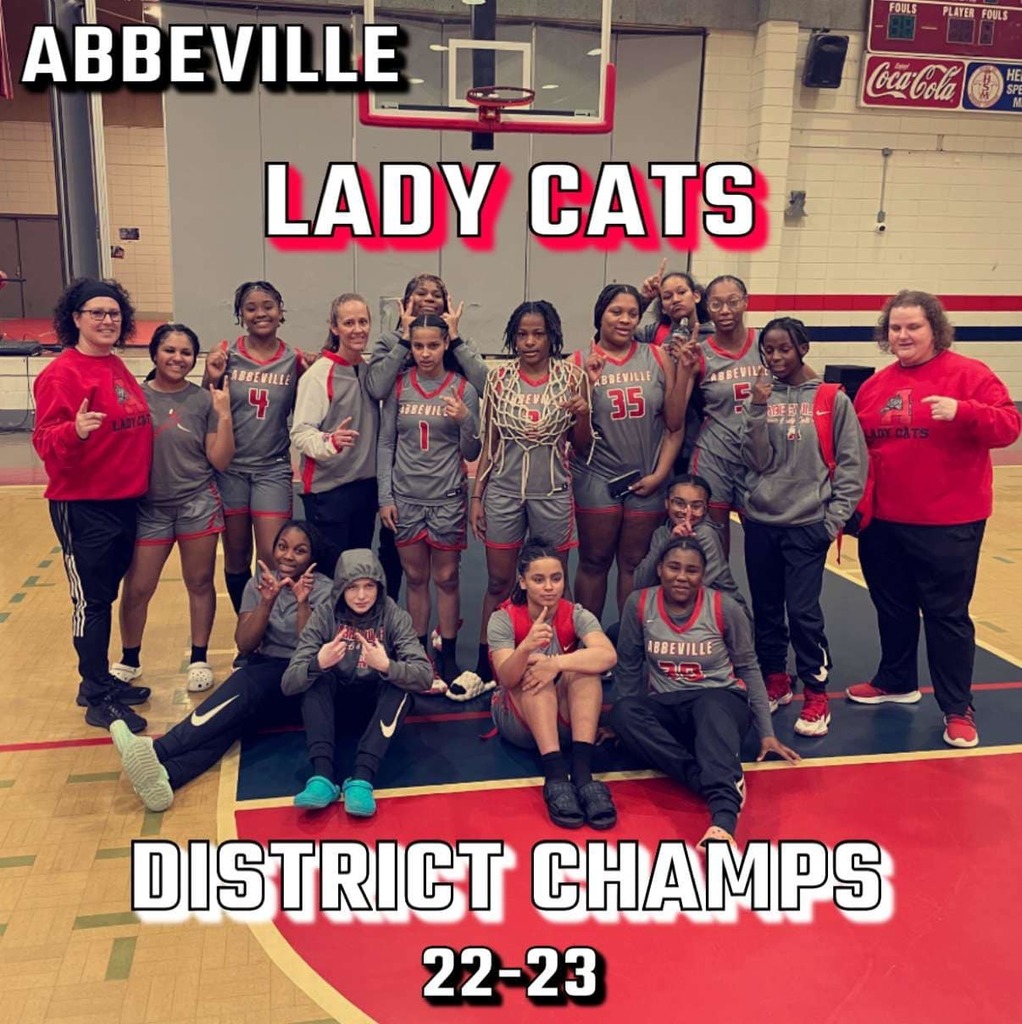 We at AHS are working on putting together a very important Black History Month program for our community recognizing 120 Years of Abbeville Black History. We need your help! We are looking for a 1977 AHS yearbook to use for reference (can we borrow yours?) and we are looking for information about Abbeville High's first black principal Bobby Rabon. We appreciate your help, Wildcat community!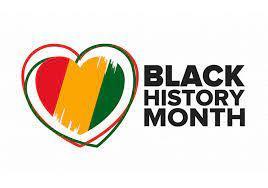 The playoff brackets have been released! Our #17 Lady Cats will be traveling on Thursday, February 16, 2023 to take on the #16 Lakeshore Titans in Mandeville, LA. 6:00pm Admission = $8.00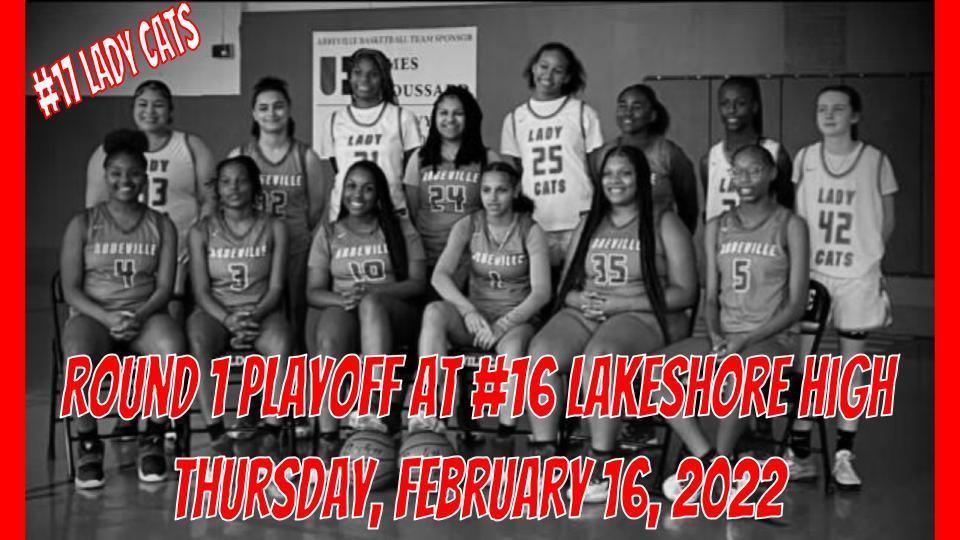 Monday, February 13, 2023 (HOME) - 7:00PM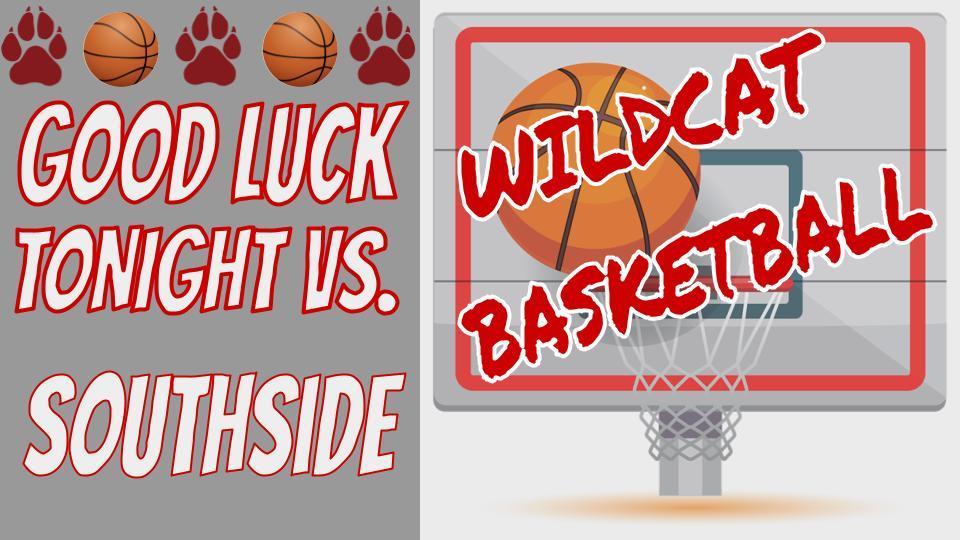 Join us tomorrow, Saturday, February 11, 2023, as our AHS Speech Team hosts its annual speech tournament! We hope to see you all there!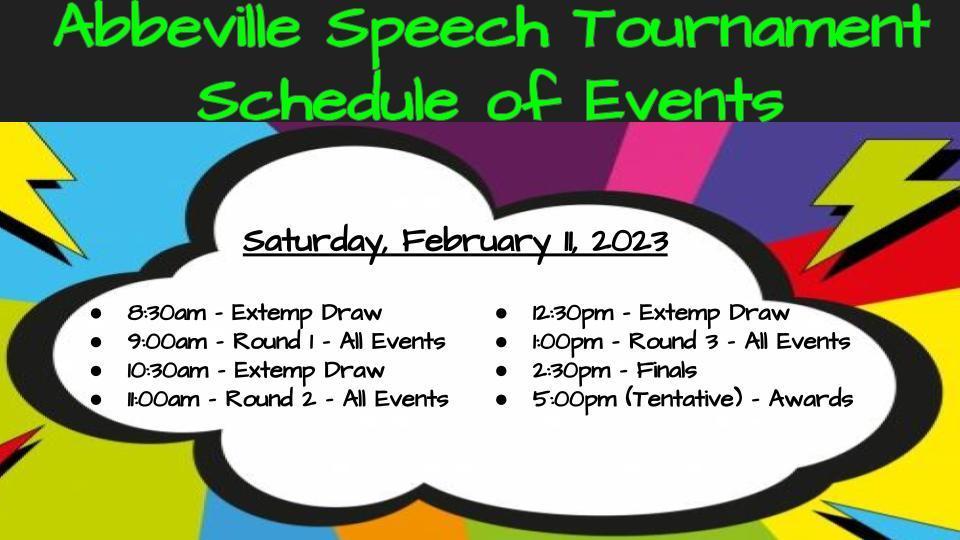 Friday, February 10, 2023 (HOME) *District Girls Basketball - 6:00PM Boys Basketball to follow (7:00PM)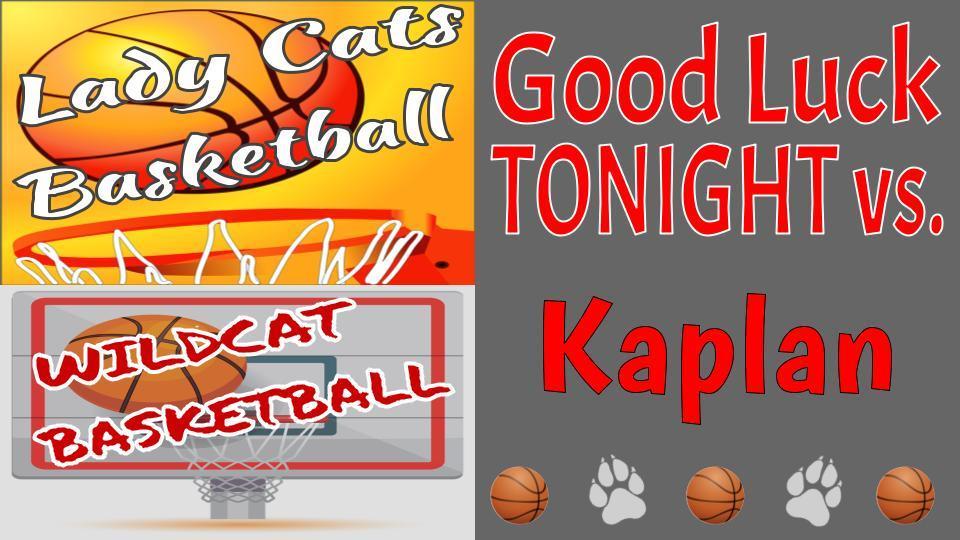 Tuesday, February 7, 2023 (AWAY) *District Girls Basketball - 6:00PM Boys Basketball to follow (7:00PM)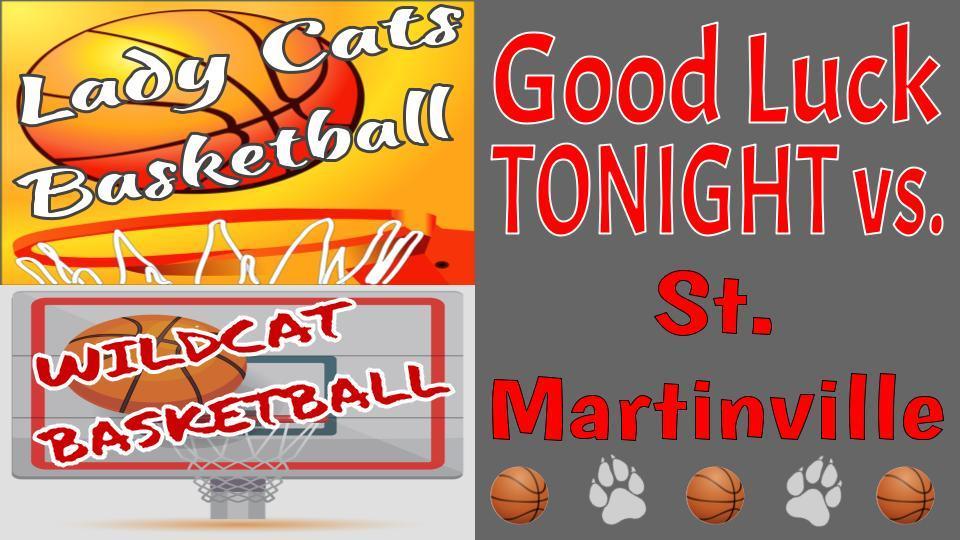 AHS Literacy Rally Participants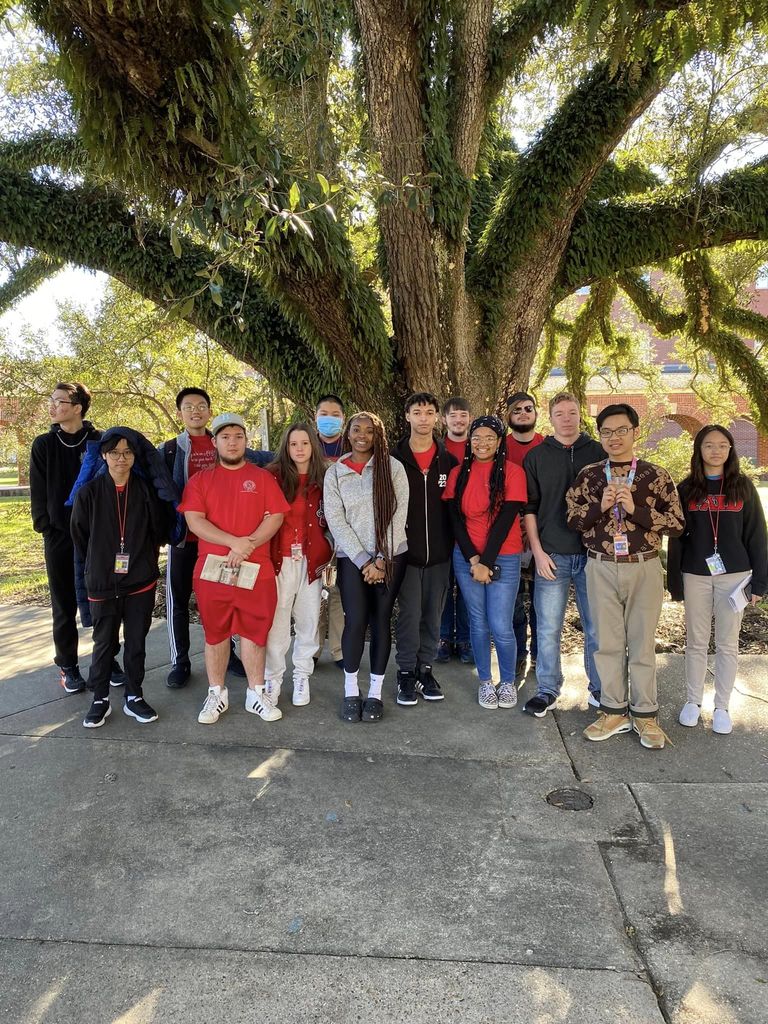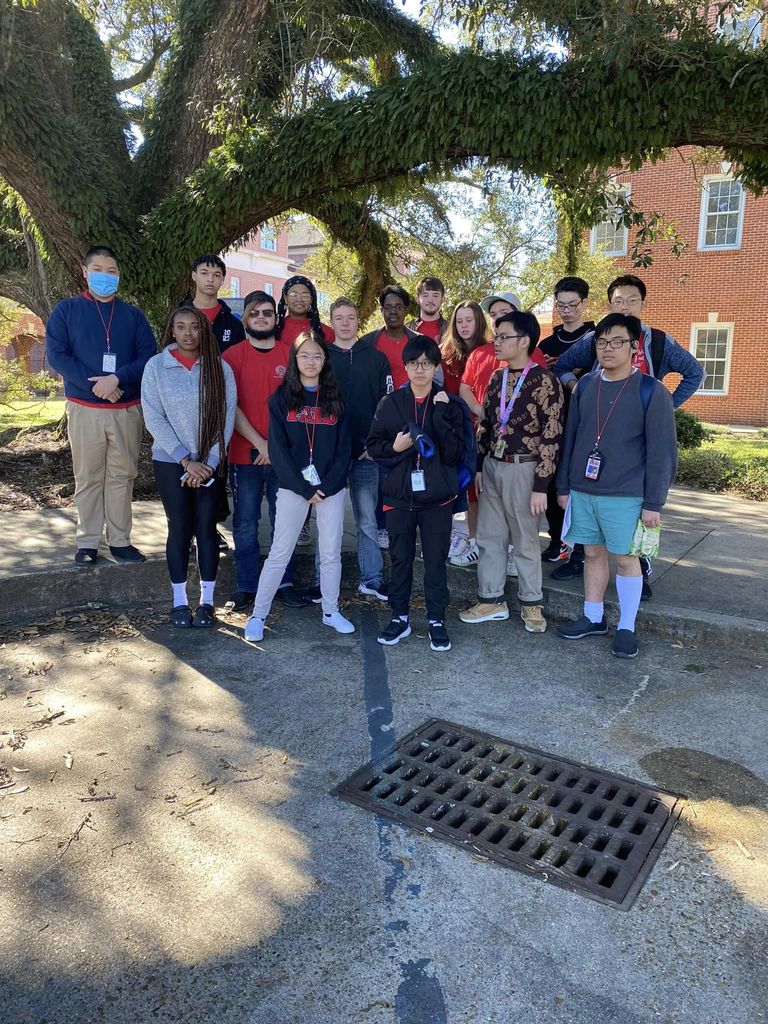 Basketball Senior Night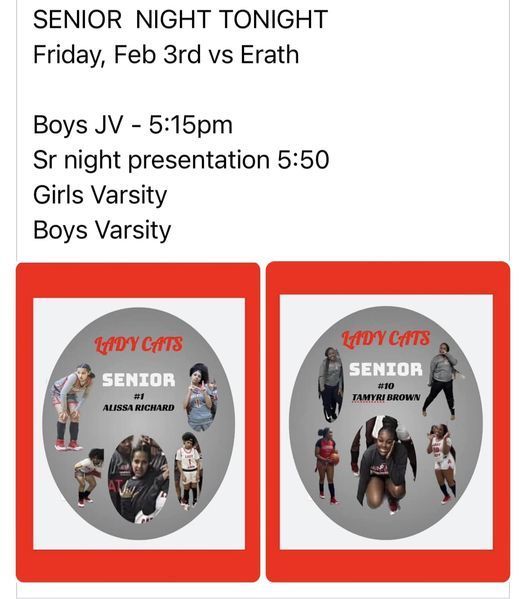 Join the Abbeville Dance Youth clinic...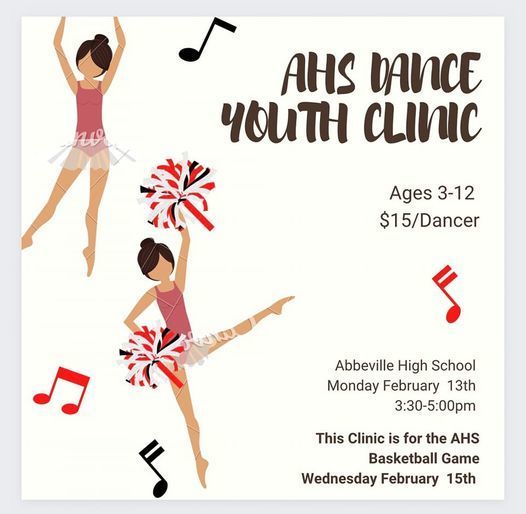 Tuesday, January 31, 2023 (AWAY) *District Girls Basketball - 6:00PM Boys Basketball to follow (7:00PM)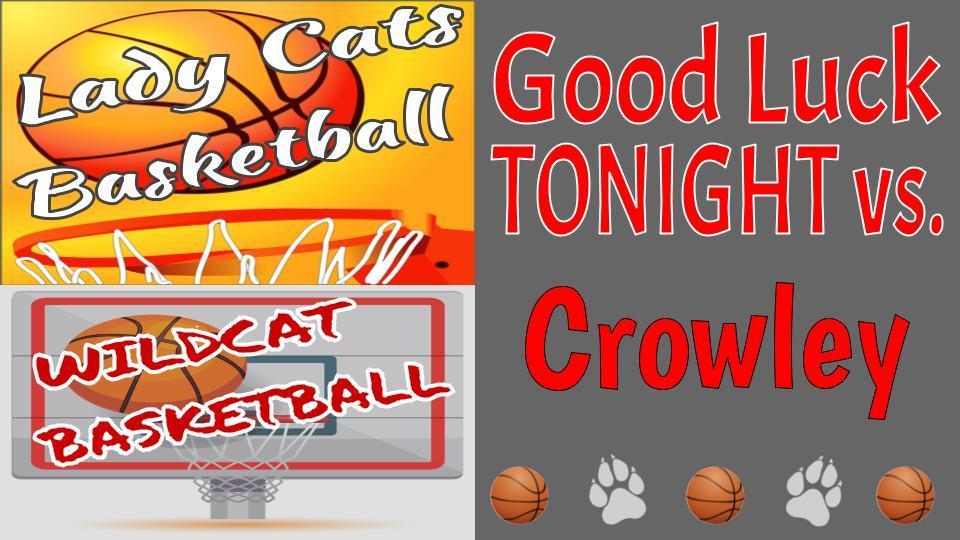 Come let us help you fill out those FAFSA forms! Financial Aid Nights will be held on Wednesdays and Thursdays of February from 6:00-7:30pm in the AHS library. Please be sure to bring in all necessary documents listed below!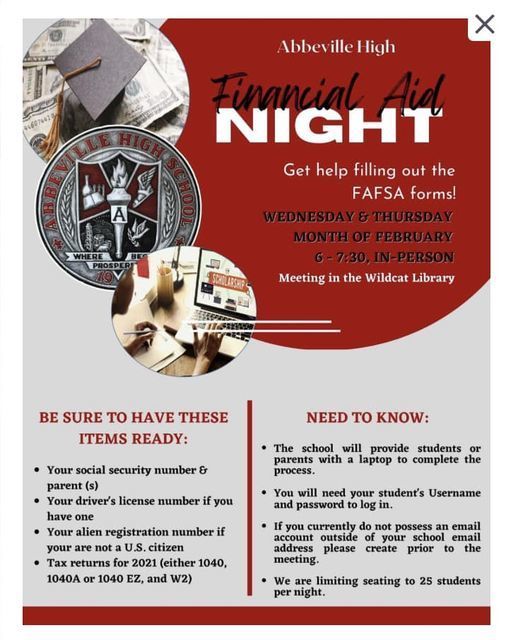 If you are an active twitter user, please consider following our new Vermilion Parish School System account. The handle is @vpss_vermilion You can also click the twitter button on the bottom of any homepage to join.

Check out the new Vermilion Parish School System Twitter feed. It can be accessed on the bottom of the homepage or the handle @vpss_vermilion.

Monday, January 30, 2023 (AWAY) 5:30PM