Tuesday, October 18, 2022 (HOME) *District JV 4:30pm Varsity 5:30pm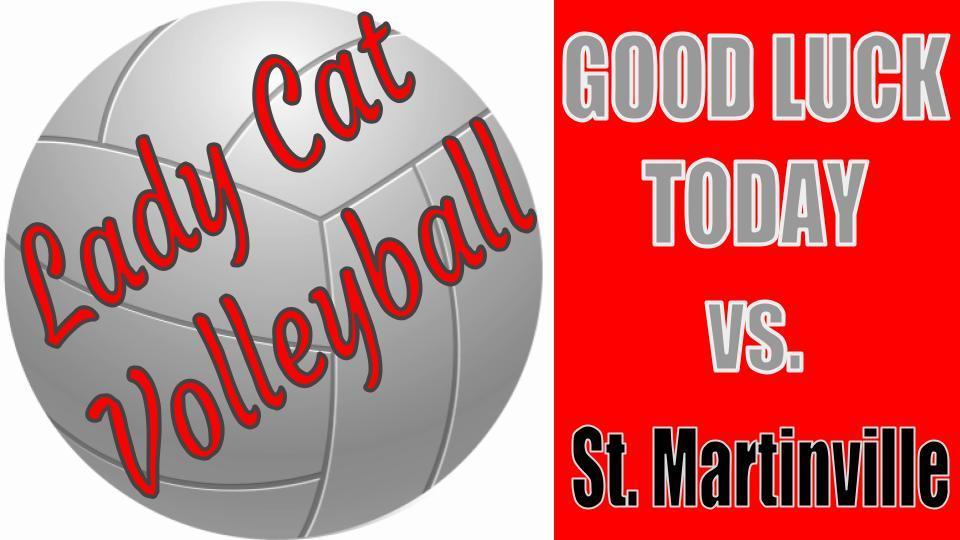 Weekly Update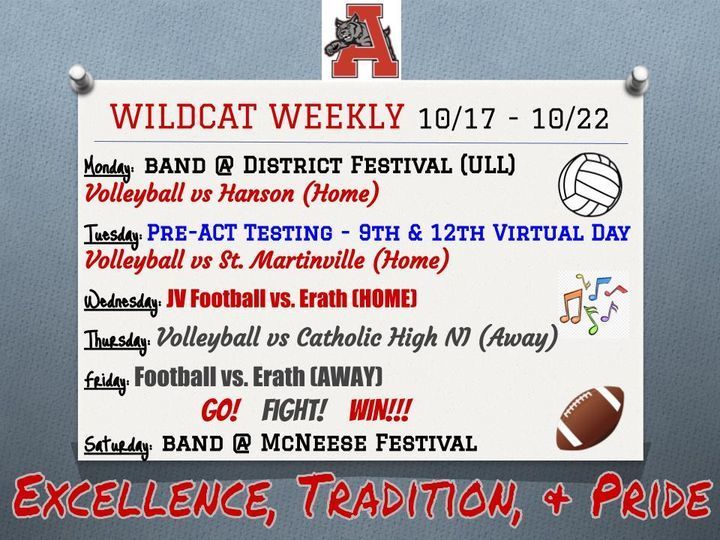 Monday, October 17, 2022 (HOME) JV 4:00pm Varsity 5:00pm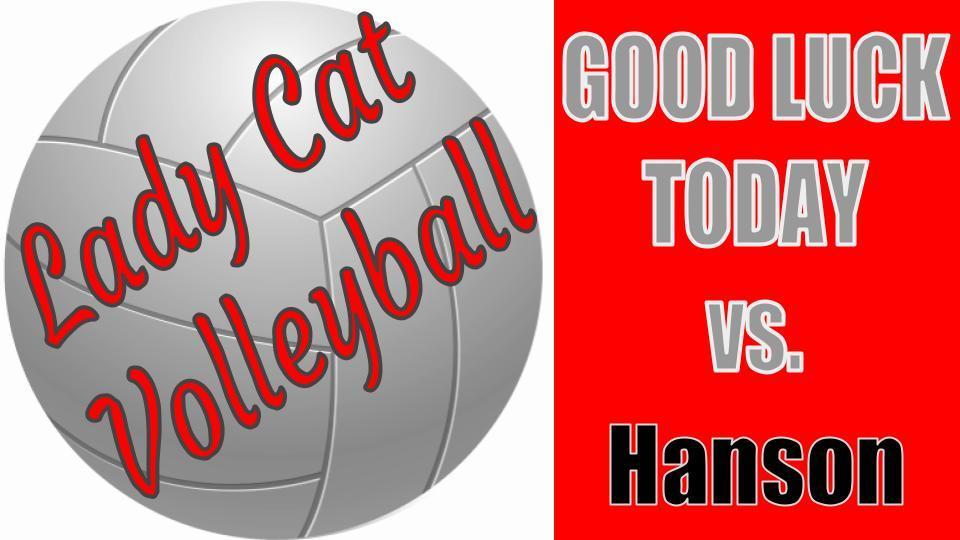 Tomorrow is the beginning of the second nine weeks of school. Report Cards are set to go home on Friday, October 21st. Parent Teacher Conferences will be held on Monday, October 24th.

Please note and observe these new guidelines which go into effect immediately. Thank you for helping to ensure the safety and enjoyment of each Wildcat participant.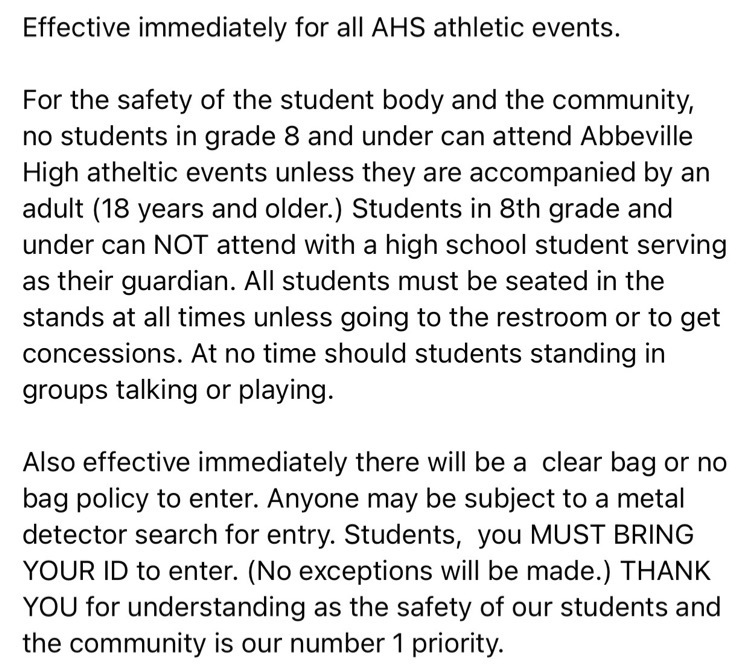 Don't delay! Purchase your homecoming game tickets today! Go AHS!!!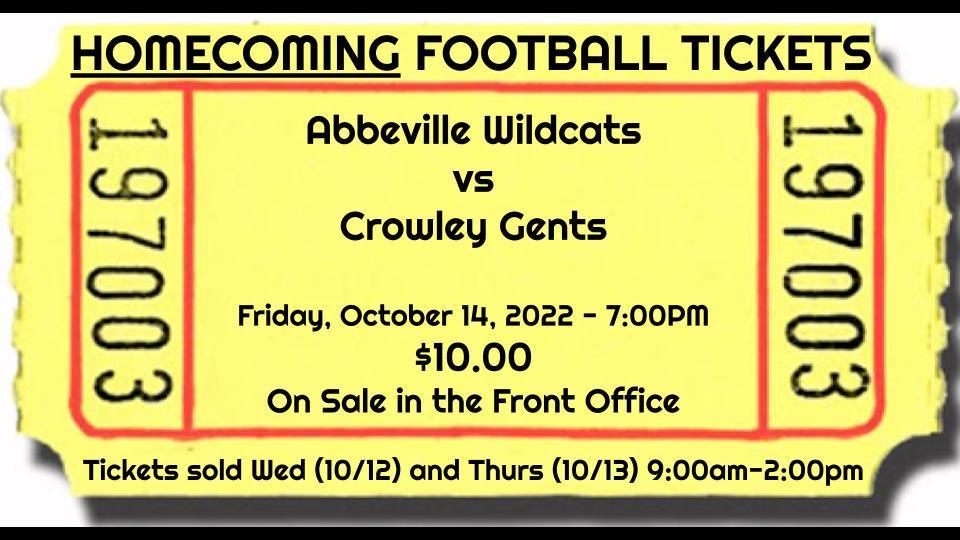 We are currently experiencing an internet outage at Abbeville High School. Because of this, phones are currently unavailable at the school's office.

Please join us for AHS Open House tonight (10/5) from 5:30-6:45 p.m. Our teachers are prepared to welcome you and provide class information. Parent teacher conference day is 10/24/22; individual conferences will take place that day.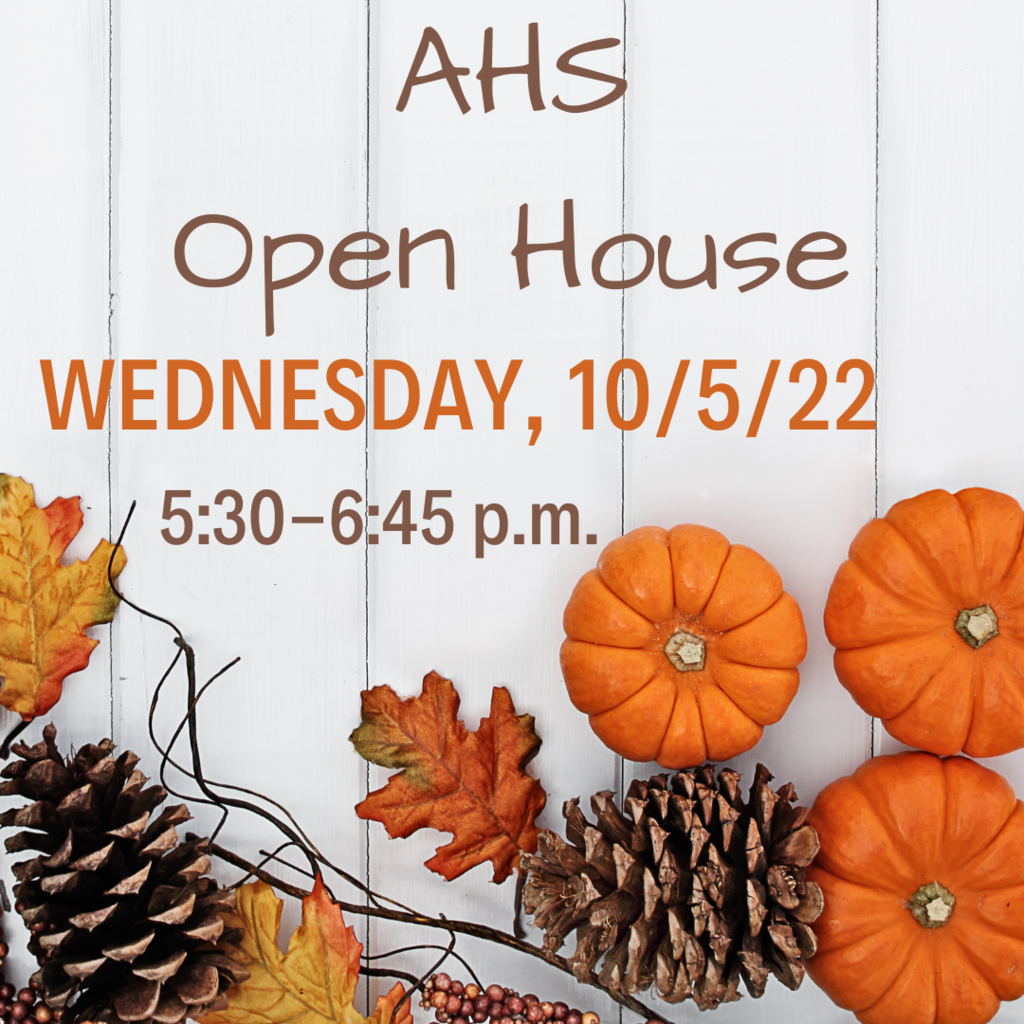 We hope to see our Wildcat families at Open House tonight (10/5) from 5:30-6:45 p.m.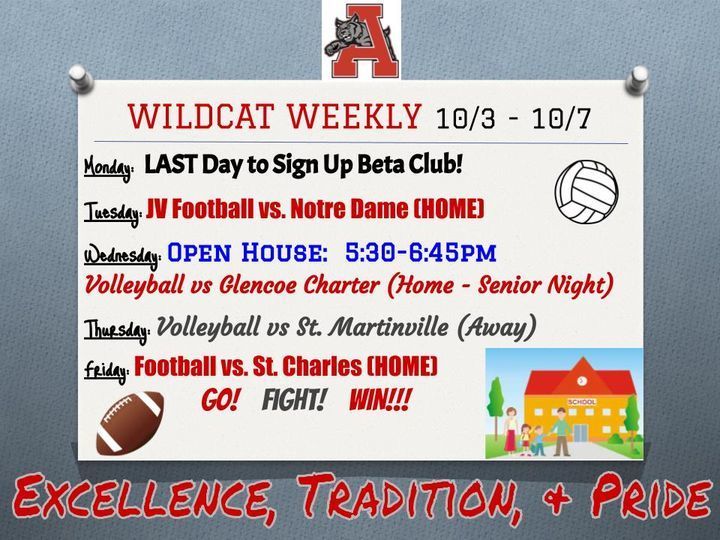 See the flyer below for all AHS homecoming dress days and activities. We hope to see you at all of our events! Geaux Wildcats!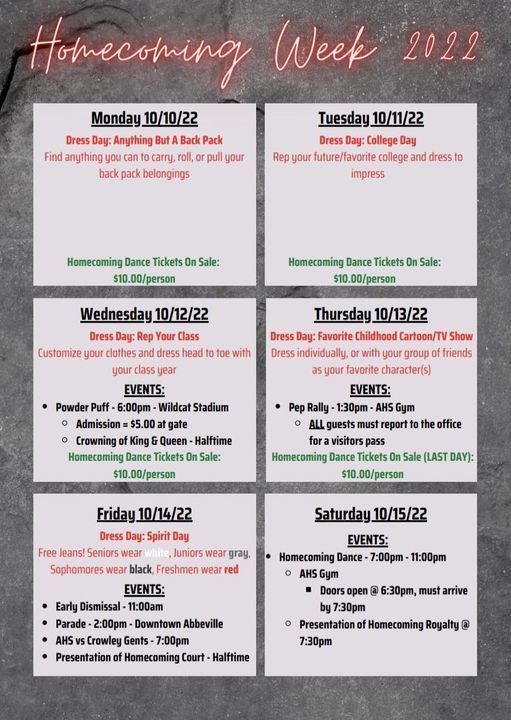 Happy World Teacher's Day to all of our wonderful educators here at AHS and throughout our parish! We wish you all a great day and a fantastic school year!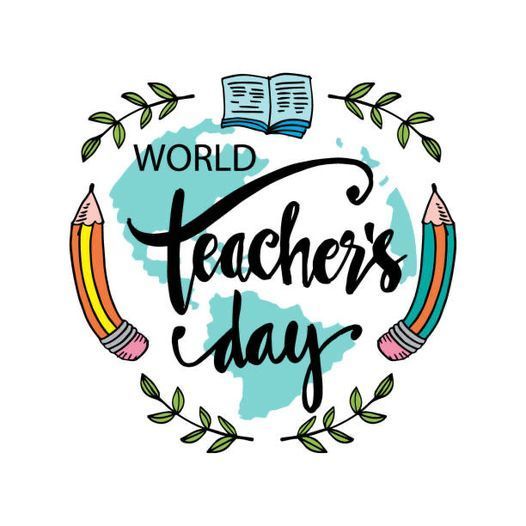 Reminders: October Menus now posted on the Menus Button of Webpages. Quarter 2 Virtual Vermilion Registration for grades 6-12 opens Monday for those who qualify. K-3 Virtual Day #1 is Monday, October 3rd. See Picture for more info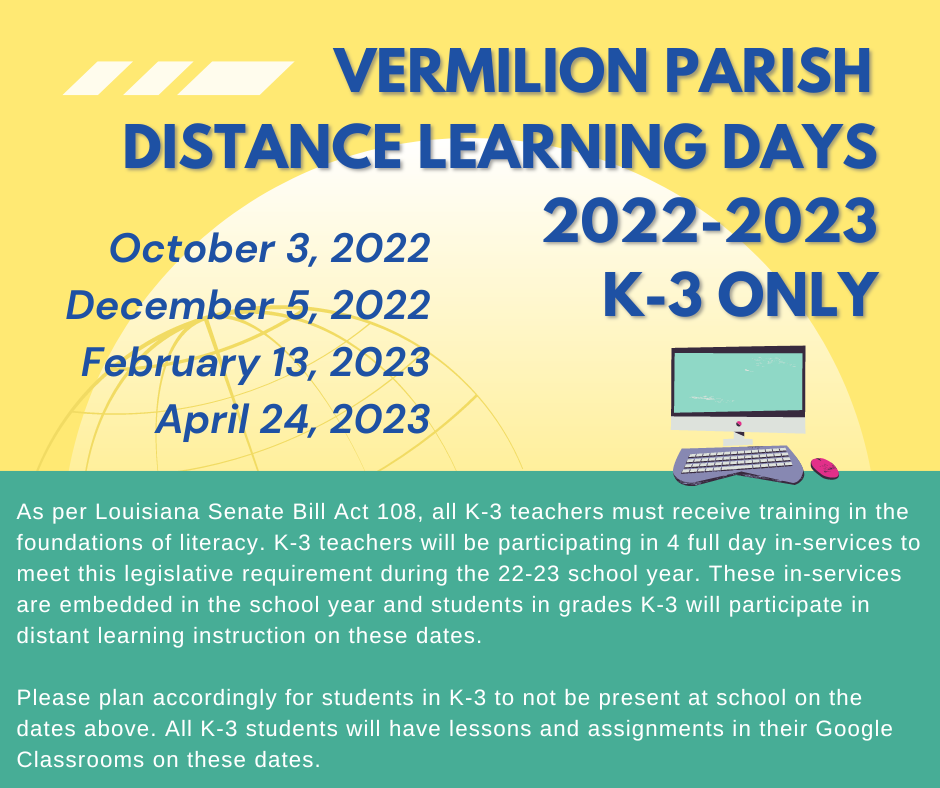 From September 26-29, AHS Student Council will host a supply drive for the Vermilion Women's Center, located in Abbeville. The center is in need of supplies such as diapers, wipes, baby formula, baby clothes etc. The AHS students and community are asked to contribute to this drive. The Women's Center provides struggling mothers with supplies, counseling, and educational programs. They also assist mothers with college applications and employment. We appreciate your generosity in bringing in supplies to help this worthy cause!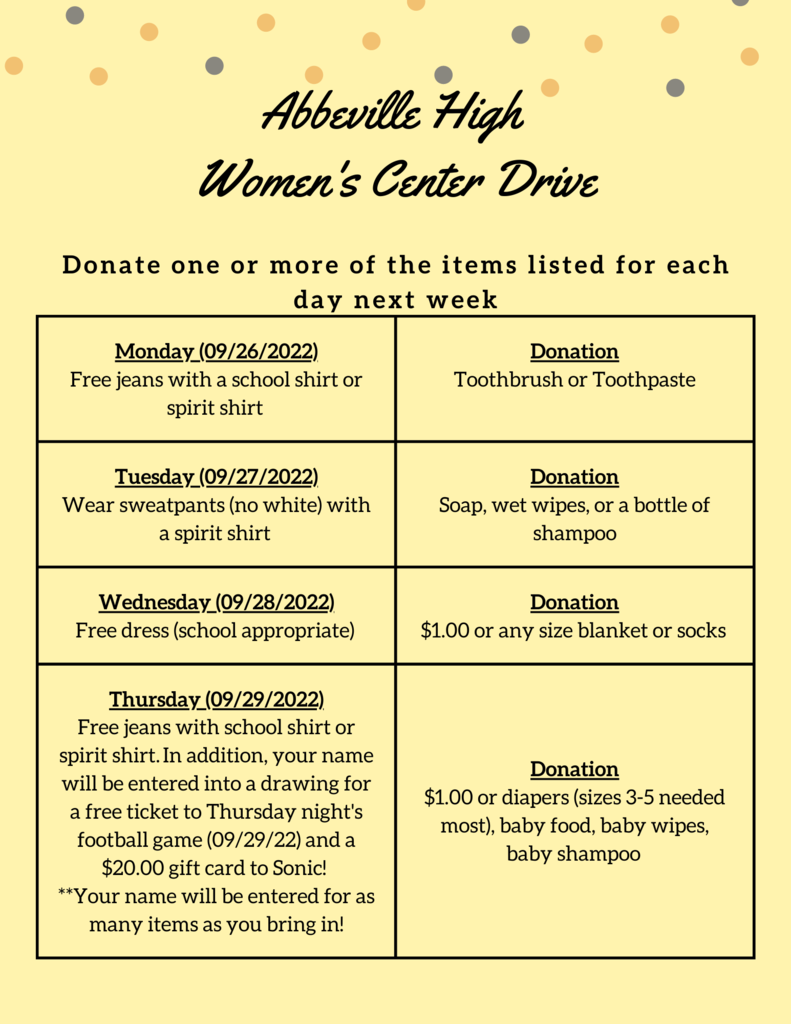 Get your AHS Pink Out shirt from any dance or cheer member! Order by 9/29/22! Pink out is 10/7/22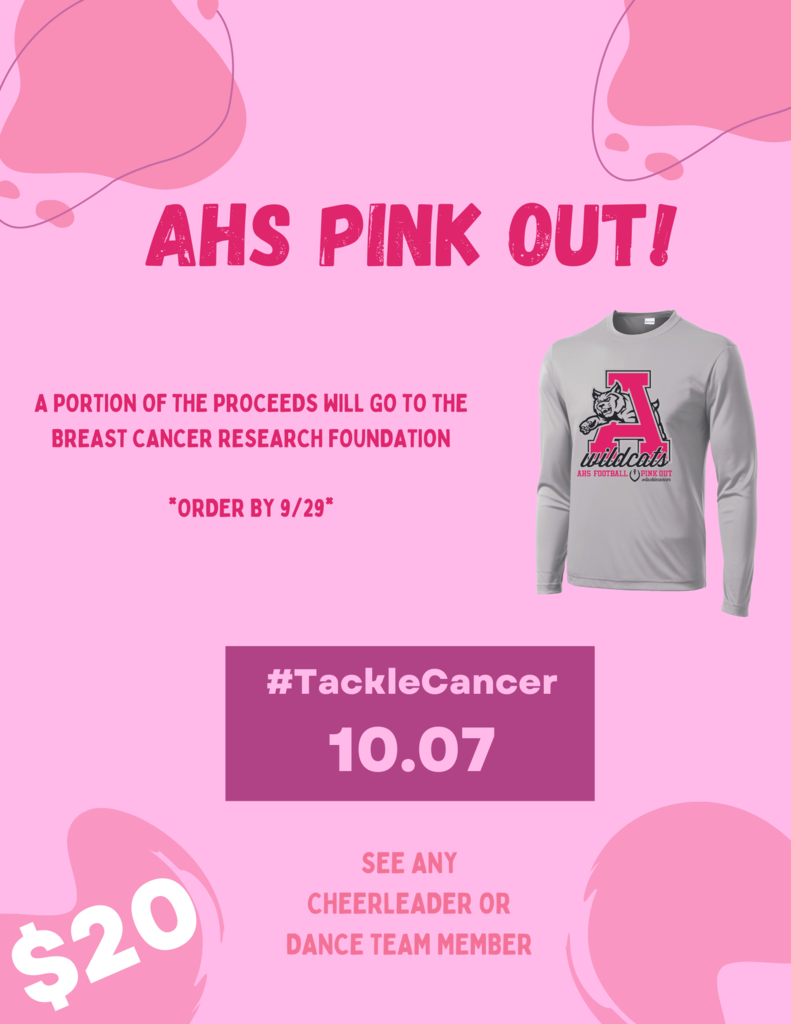 Please join us for these fun family engagement events! #community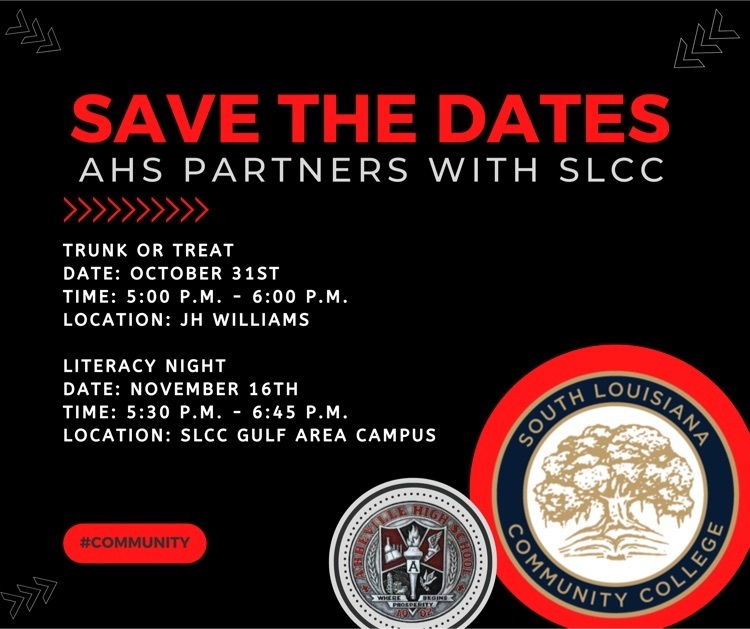 Menus for the month of September can now be found on the VPSS Websites.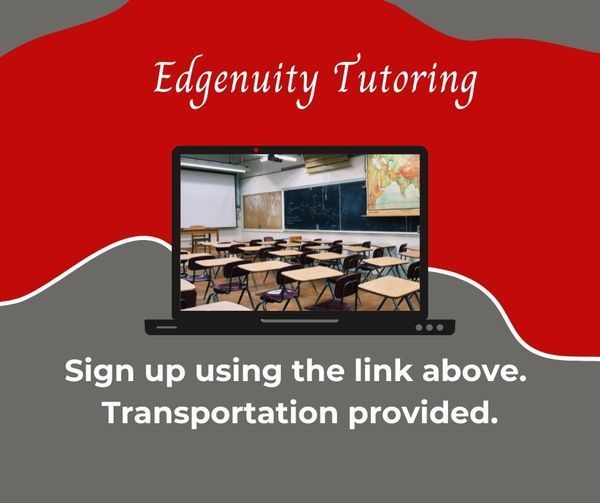 Sign up for this year's Youth Dance Clinic hosted by the AHS Dance Team on August 27th in the AHS Gym.