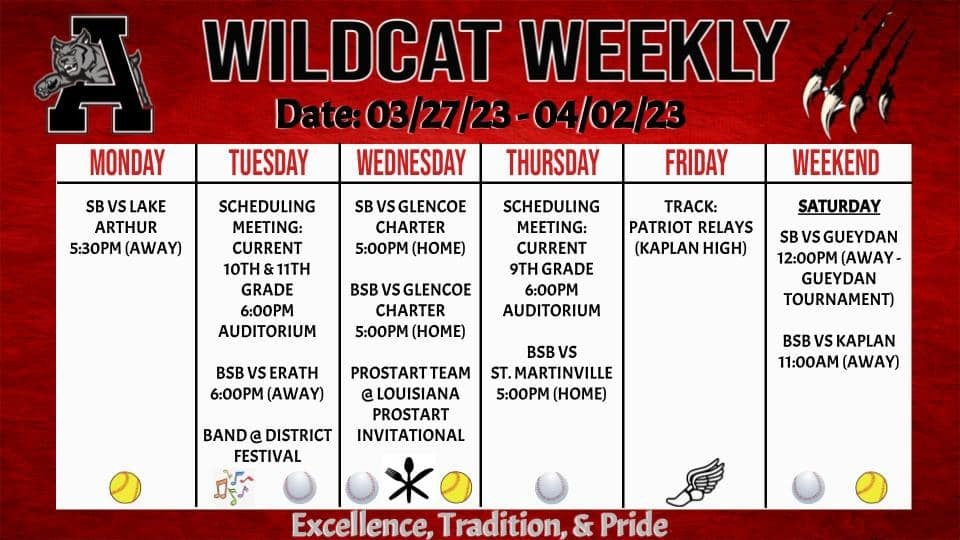 Congratulations to the 2023-2024 AHS Cheer Squad! Great job, ladies!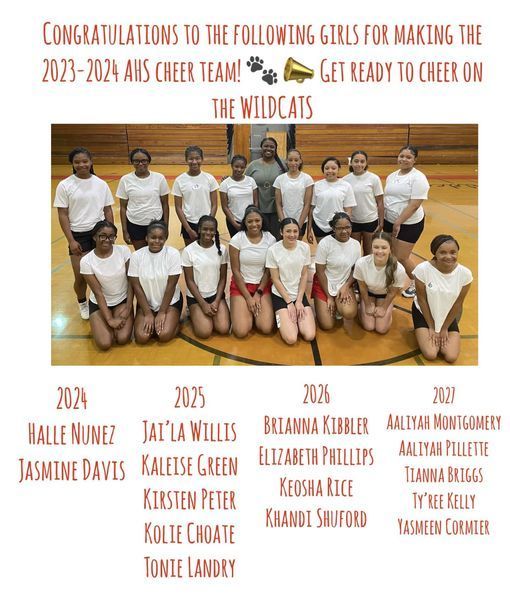 It was another great day to be a Wildcat! Today the Abbeville High Interact Club participated in the District 6200 Interact Convention in Opelousas and had a great time. Congratulations to Trihnity Campbell for being elected next year's Lt. Governor of Interact District 6200. Congratulations also goes to our group for earning 2nd place in the banner competition. We unexpectedly got to see some of our members dance and even sing a bit. Our students made the best out of their day, and they definitely made us proud!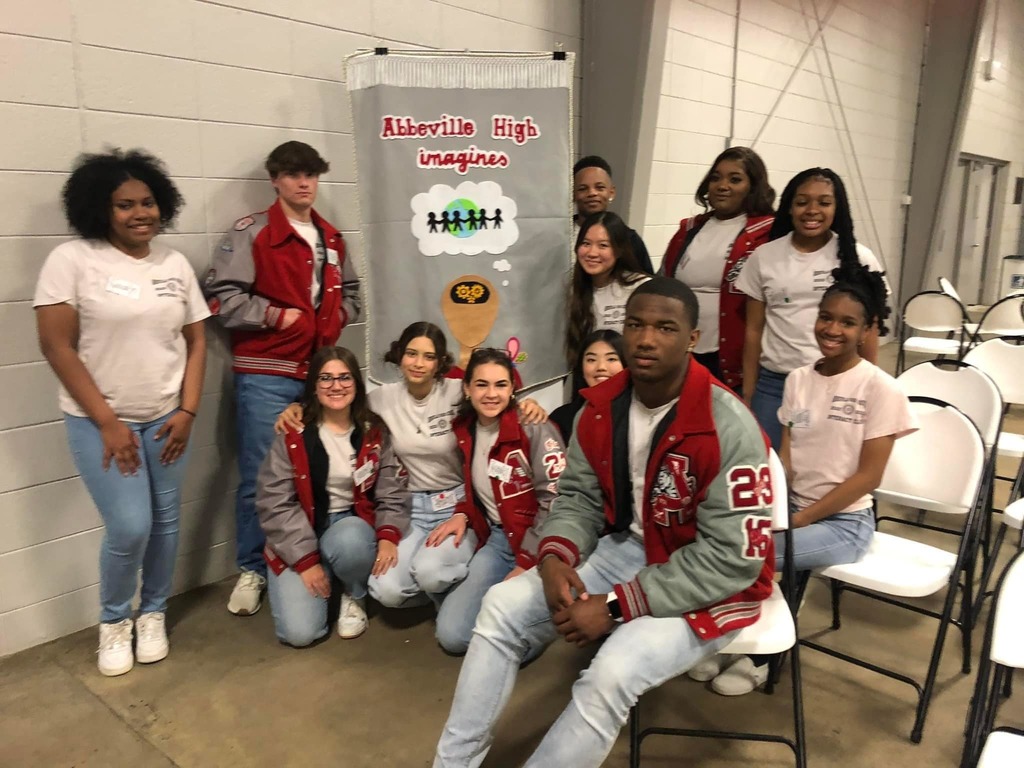 Congrats, Hai Khau! Great work, Ms. Desormeaux!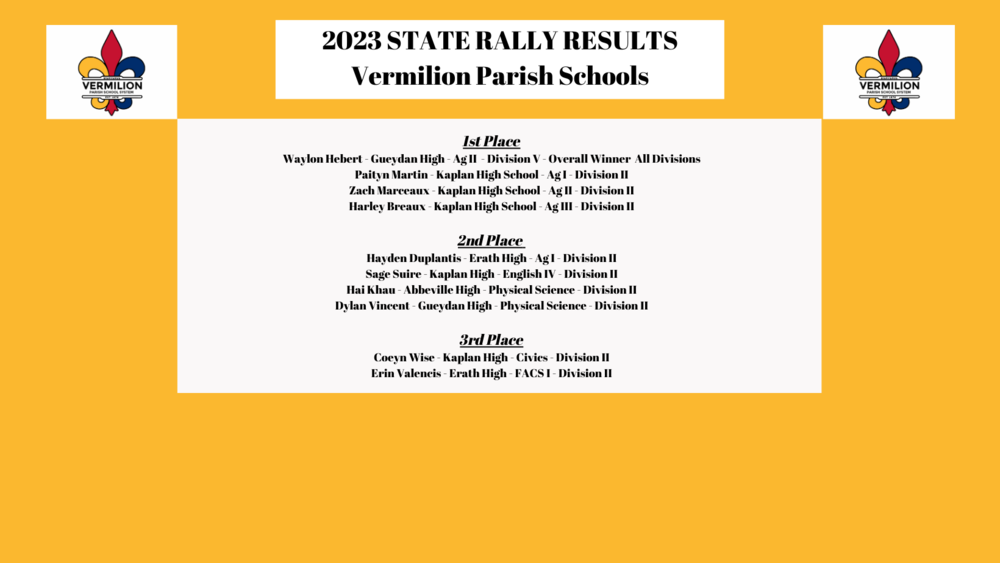 Monday, March 20, 2023 - 6:00PM (HOME)

Tuesday, March 14, 2023 - 4:00PM (HOME)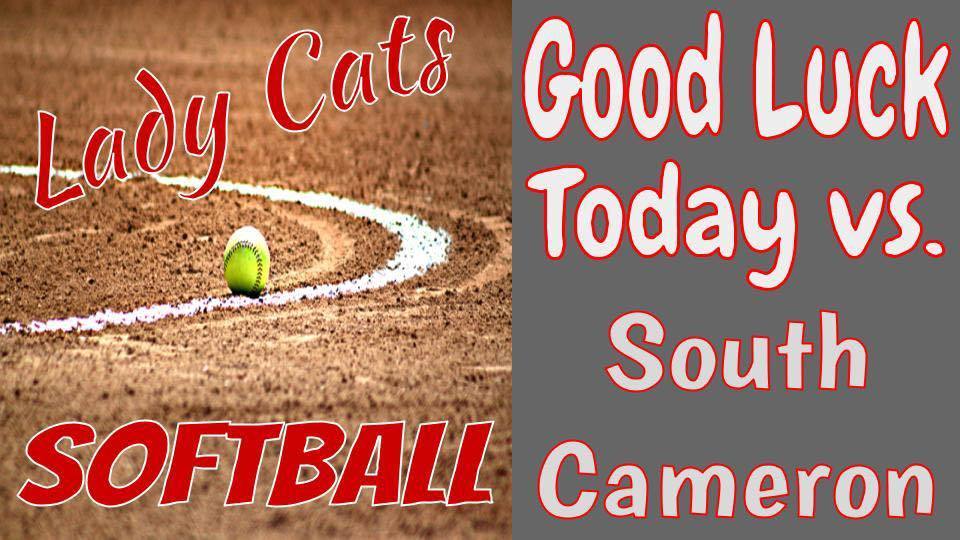 Congratulations to the Abbeville High Welding Team who placed 1st and 2nd out of 8 teams at the district level welding contest held yesterday at AHS. 1st place team is Aiden Brown and Neko Clark 2nd place team is Edwin Ramirez and Ty Detraz Our two teams will move on to the Area III contest on March 21, 2023 at the ABC Welding School in Westlake. Best of luck and keep up the hard work! We are proud of you!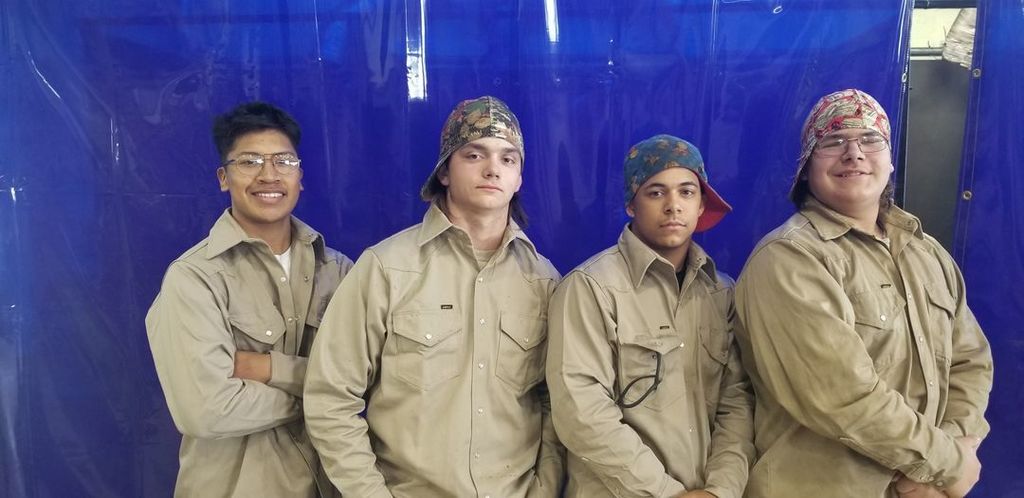 Monday, March 13, 2023 - 4:30PM (HOME)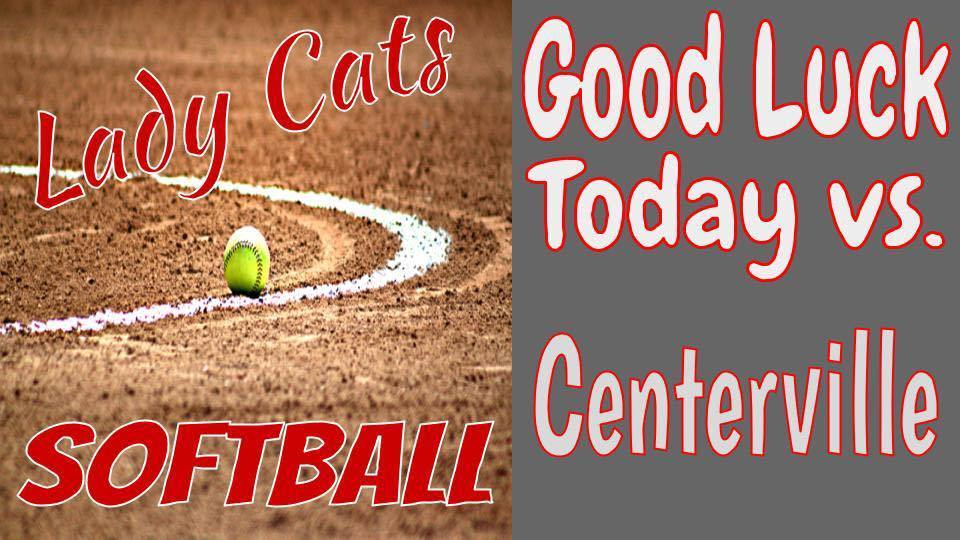 Monday, March 13, 2023 - 4:00PM (AWAY)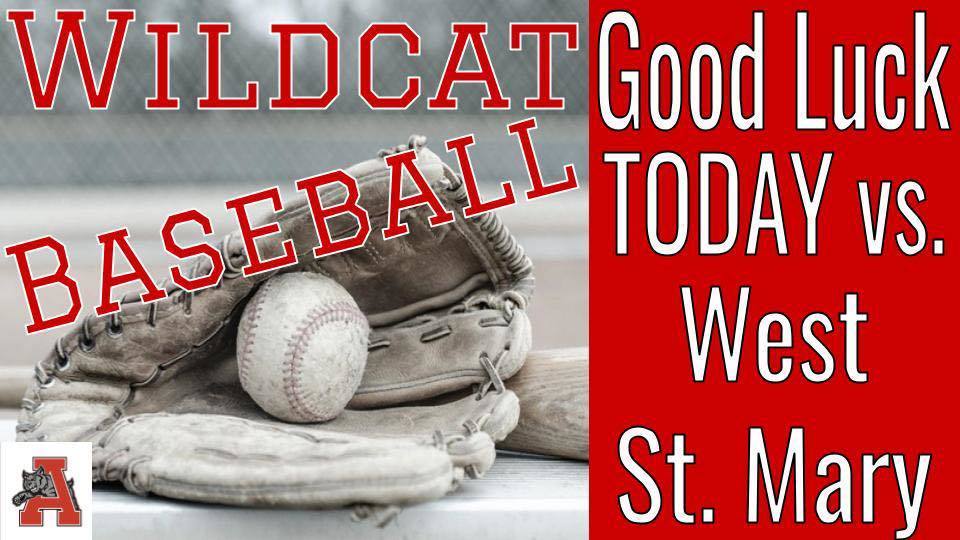 Reminder: Bus stops and school drop off zones for high school and middle school will be taking place in a much darker setting with the change to daylight savings time. Please use extreme caution and be aware of your surroundings. Thanks.

Track Meet Friday, March 10, 2023 - Erath High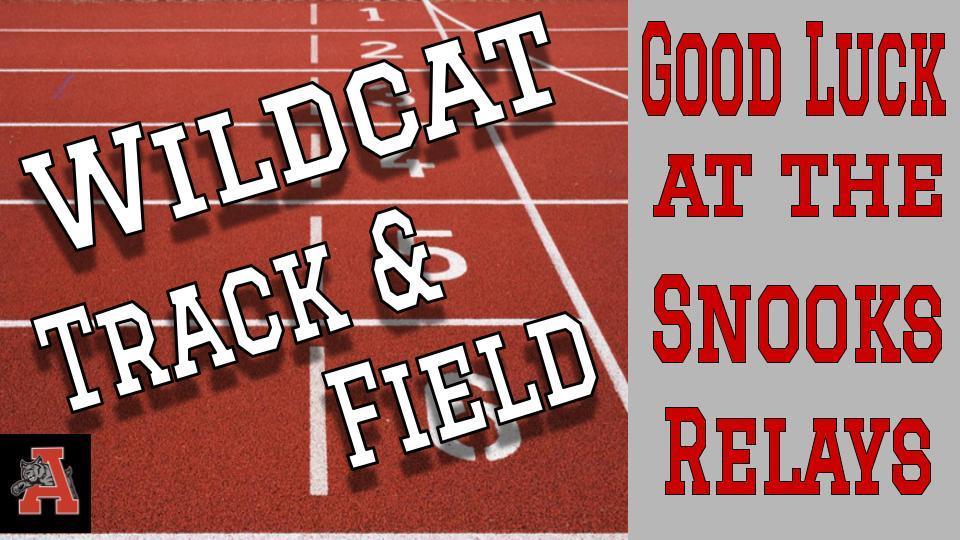 Thursday, March 9, 2023 - 4:00PM (AWAY)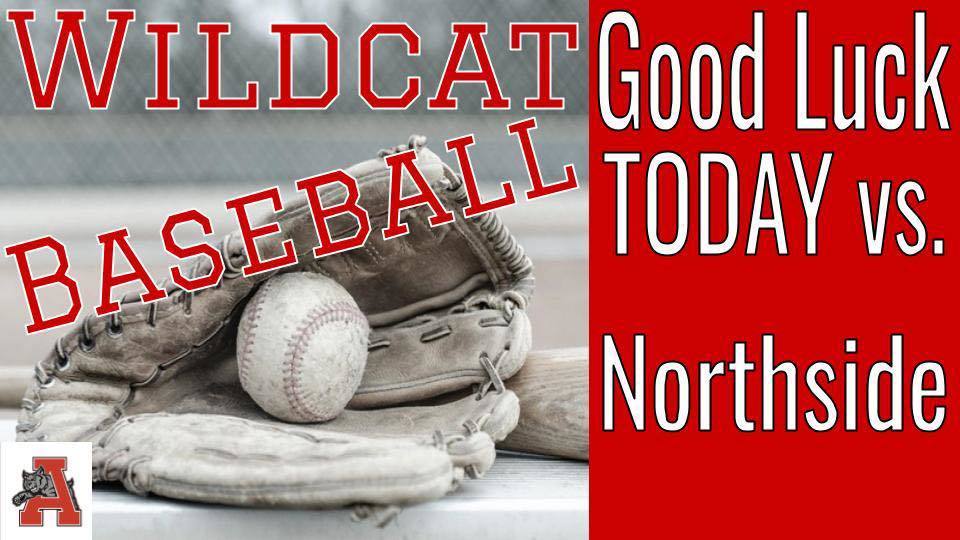 Thursday, March 9, 2023 - 5:00PM (AWAY-QSA) *District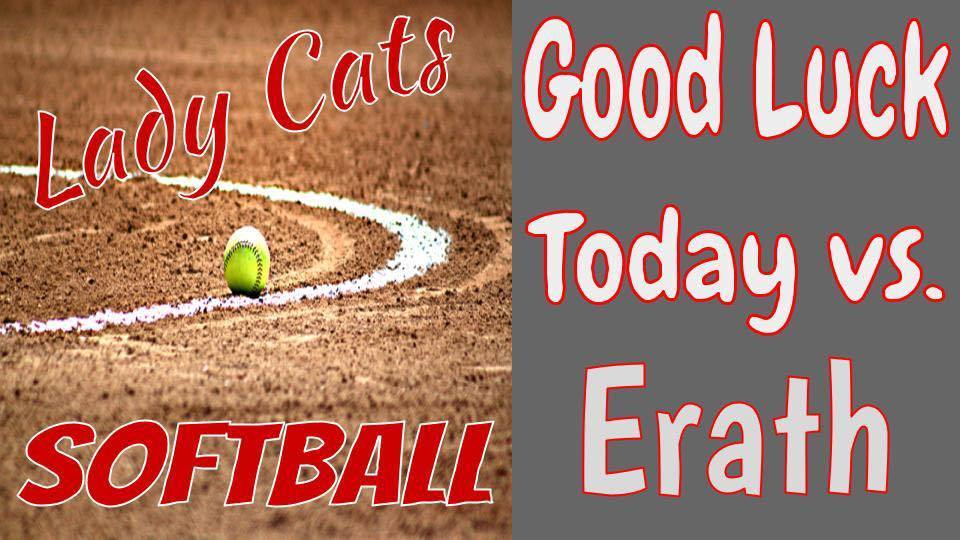 Congratulations to our guys who made the All-District 5 3A Team! We are proud of you and all of the hard work you put in this season. It was definitely one to remember! 1st Team: Tyrone Glover 2nd Team: Chad Nolan All-Defensive Team: Jaysen Shelvin Honorable Mention: Darrian Washington Tyler Cherry Jaydeon Turner Tezarron Stewart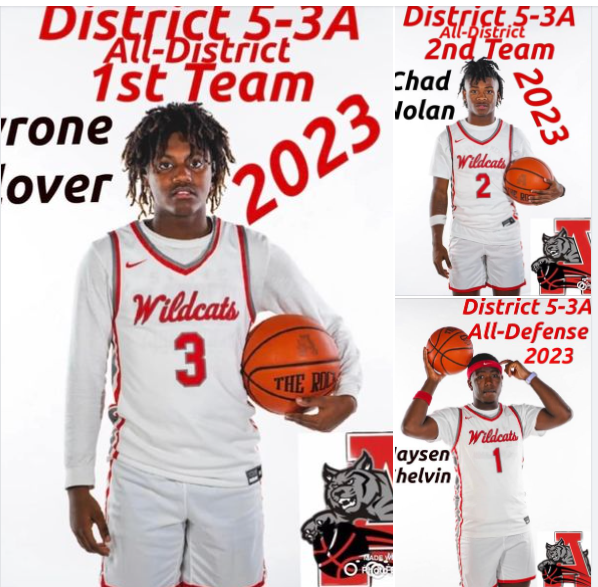 Teachers and students experienced the AHS tradition of a boucherie this week. The whole butchering of a freshly slaughtered pig was cooked and shared as a community. Agriculture, science, and culinary classes joined forces to learn about proper butchering and food handling techniques, animal organ and body systems, and cooking pork over an open fire.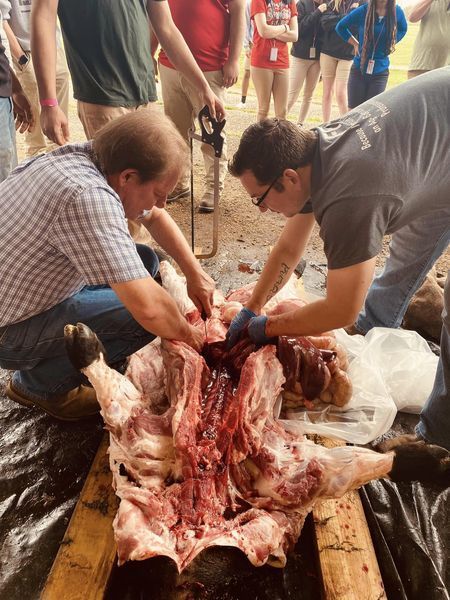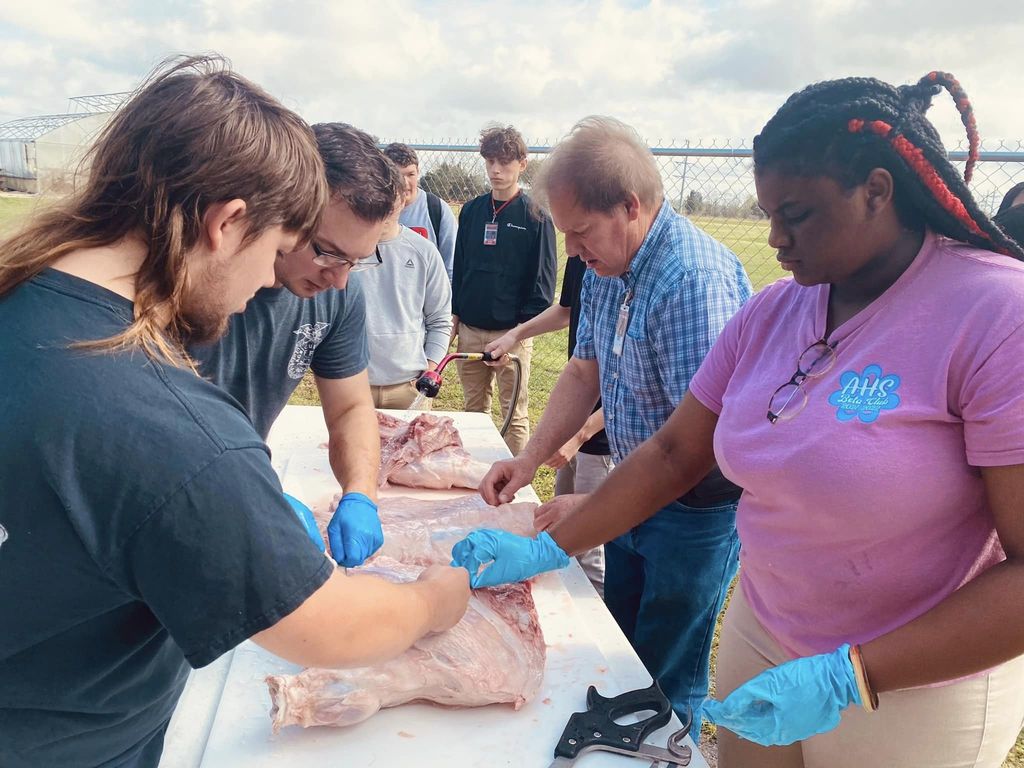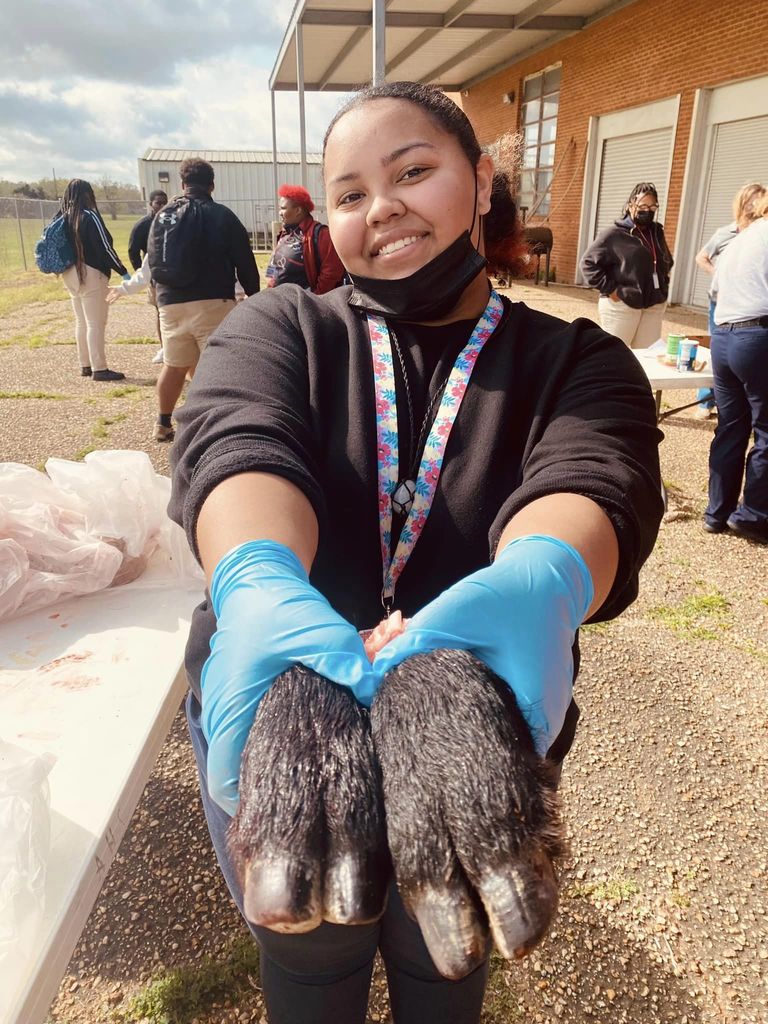 Thursday, March 2, 2023 - 5:00PM (HOME)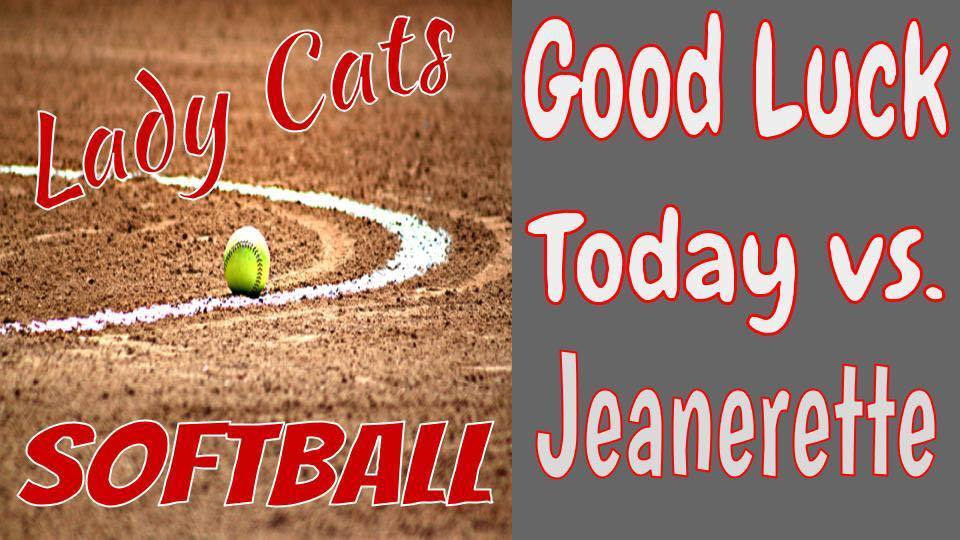 Thursday, March 2, 2023 - 5:00PM (HOME)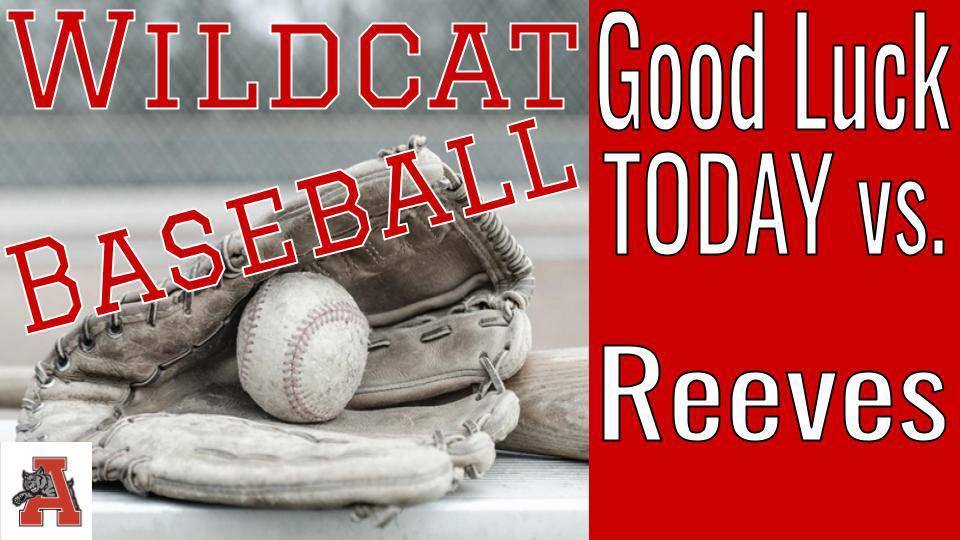 Menus for the month of March are now loaded. Go to the Menu and click the Dining Tab or on the VPSS Homepage under the Menus button.

Our DECA Club participated in the Louisiana DECA Career Development Conference from Sunday to Tuesday this week. Congratulations to Trihnity Campbell for placing 1st in the Marketing Internship Job Interview event, Trihnity Campbell and Emma Tran for placing 3rd in Sports & Entertainment Marketing Team Decision Making, and Katelyn Vincent and Kianah Chaisson for placing in the top 5 in Entrepreneurship Team Decision Making. We are proud of you!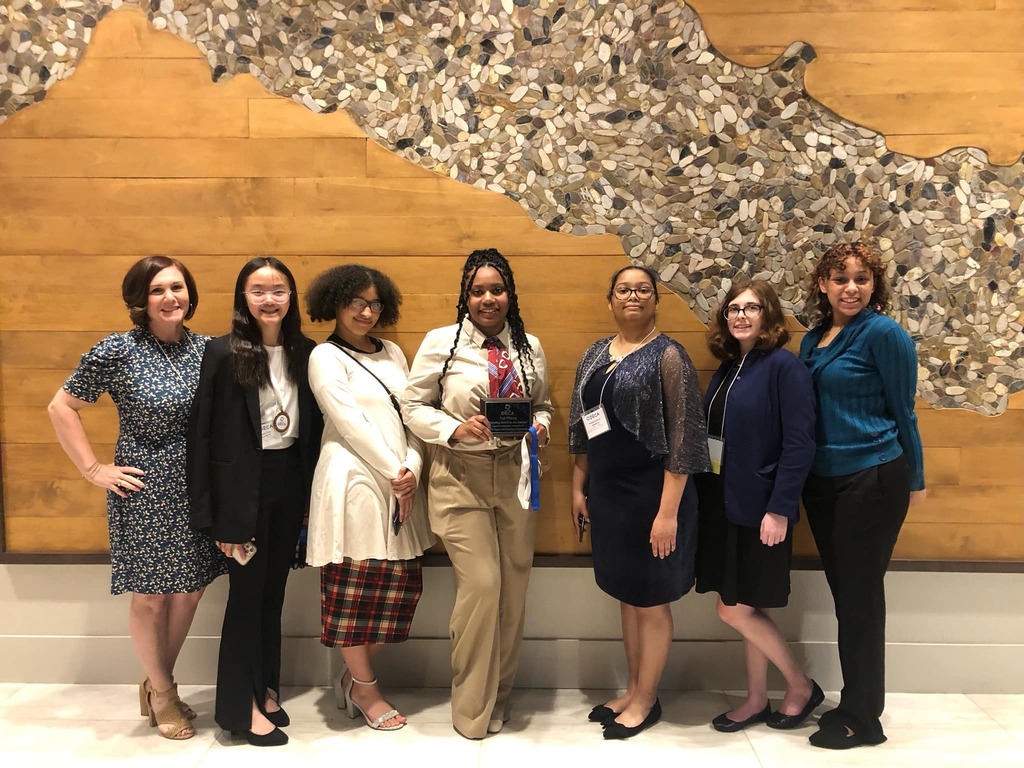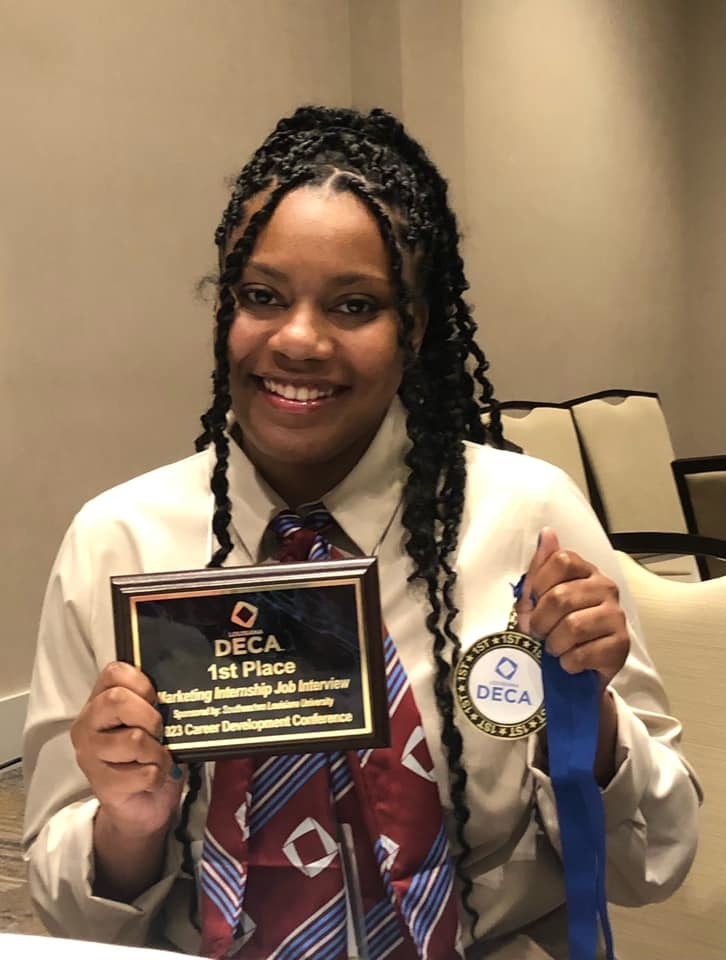 Best of luck and safe travels to our guys as they head to Wossman today! We hope to see our Wildcat Nation in the stands! Wossman High School 1600 Arizona Ave Monroe, LA 71202