The AHS Library Book Club met to discuss and reflect on chapters 1-4 of The Outsiders. Thank you to Mrs. Cordes for bringing food and drinks that represented settings and characters in the novel. It's always a great day to be a Wildcat!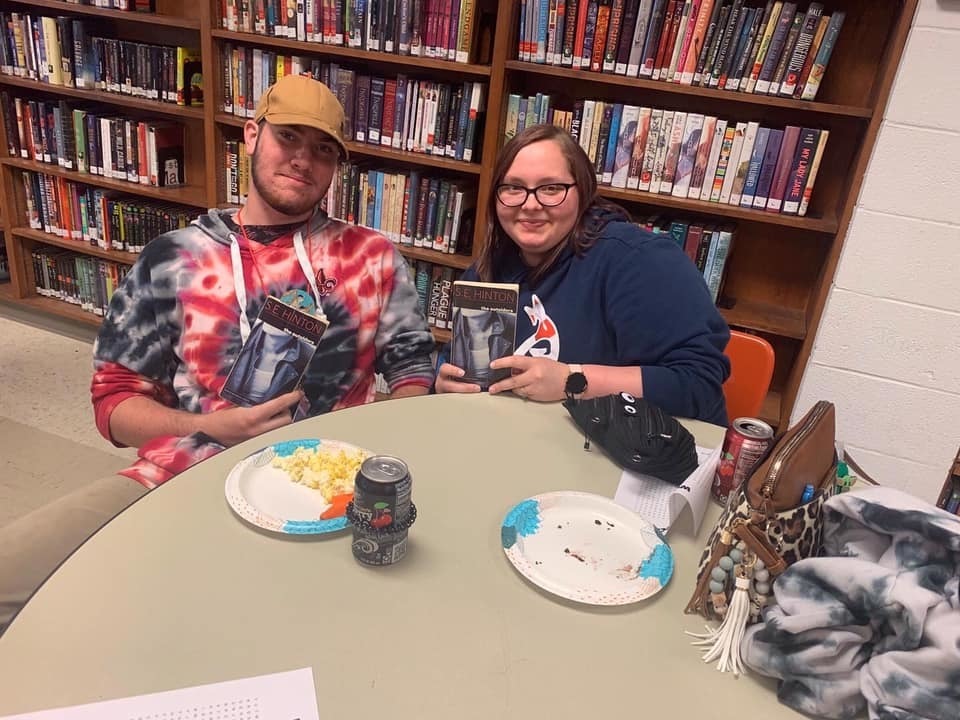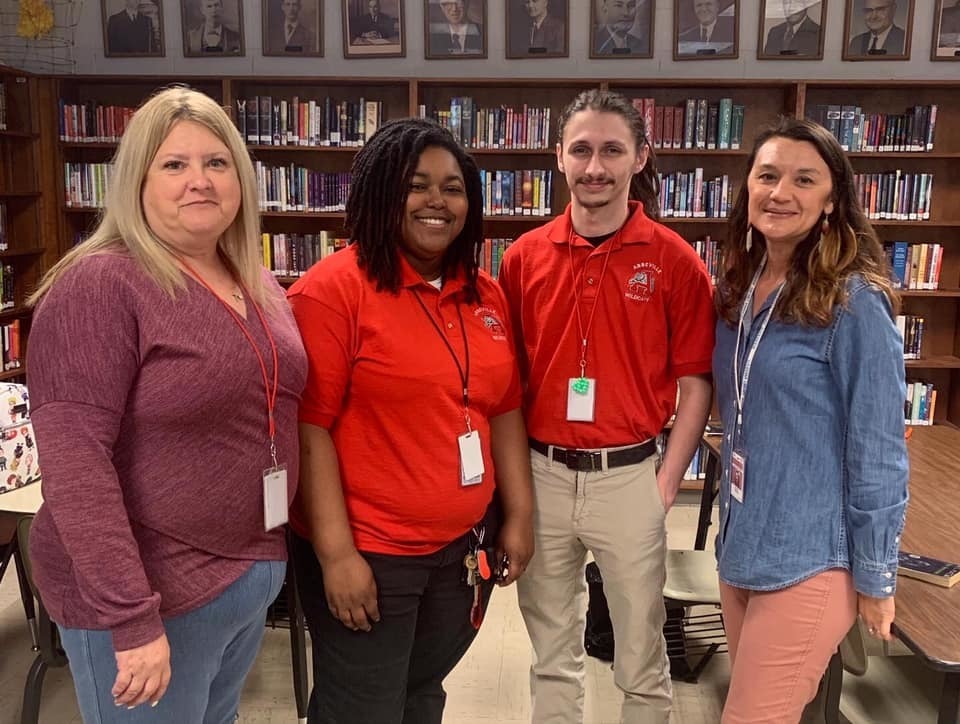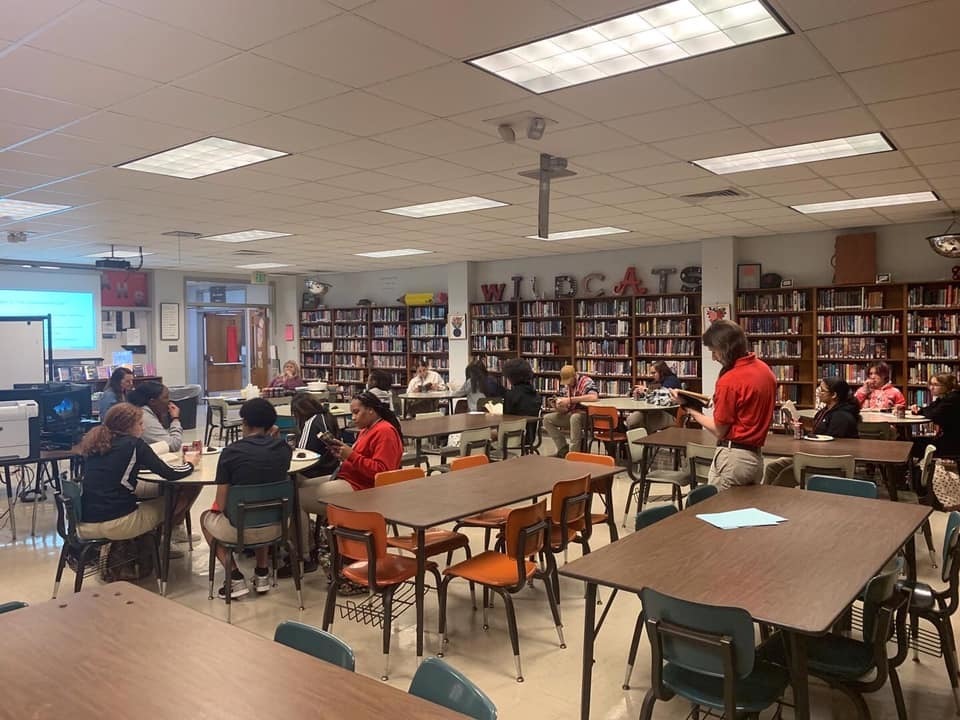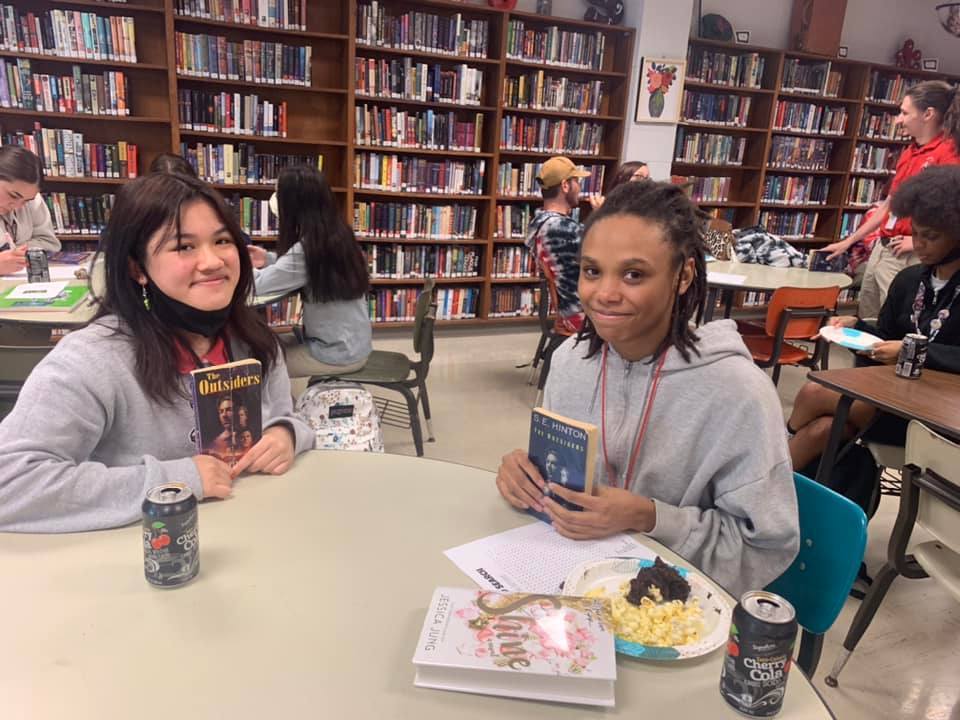 Catch up with the latest student stories, events, and news updates. It's everything VPSB, in your pocket. If you haven't already, download the app! Download for Android
https://bit.ly/3oUZtlc
Download for iPhone
https://apple.co/3LN1H02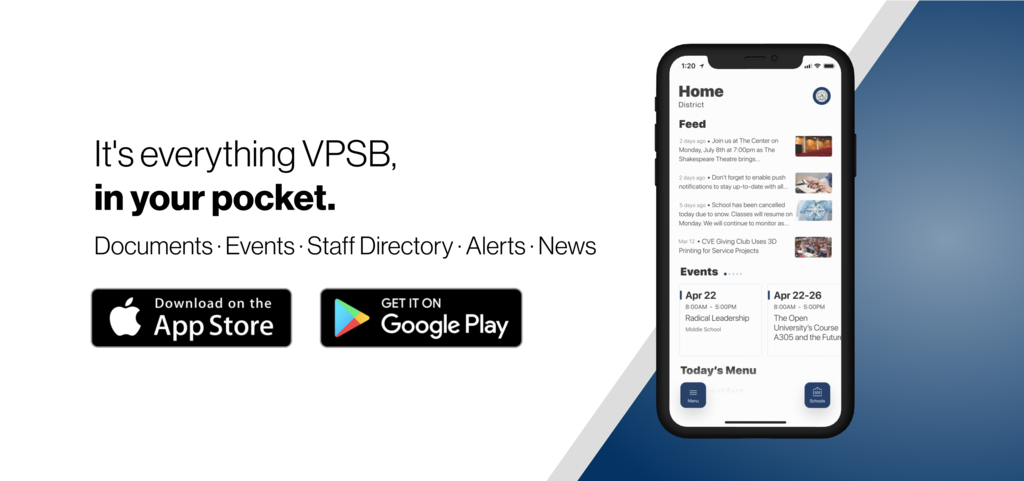 Miss Shelby travelled to Lombard, Illinois to compete in the 2022 USA Powerlifting Collegiate and Junior Nationals. She lifted in the 100KG weight class and became an All American placing 3rd in her weight class. While waiting for her time to compete, Miss Shelby completed and passed her national referee exam. She is officially an USA Powerlifting National Referee. Congratulations Miss Shelby!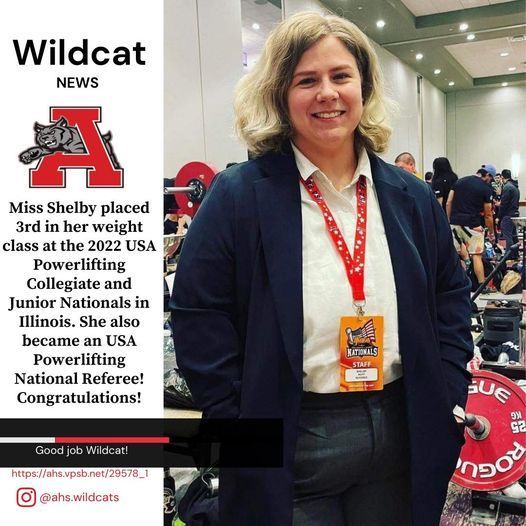 All Vermilion Parish Schools will be closed on Wednesday, March 30th based on advisement from the OEP and National Weather Service. All school activities are cancelled until further notice for tomorrow.

In discussions with local superintendents, OEP, and the National Weather Service. Changes to the weather forecast that includes stronger winds and storms than originally forecasted at the time of dismissal has us reevaluating the situation. We will provide a final decision once we receive more guidance. Thanks for your patience.

Vermilion Parish Schools will be in session on Wednesday, March 30th. Based on weather reports and conversations with the National Weather Center we are going to be in school. As always, weather is unpredictable and if changes are necessary you will be notified on the App, Facebook Page, and via text message.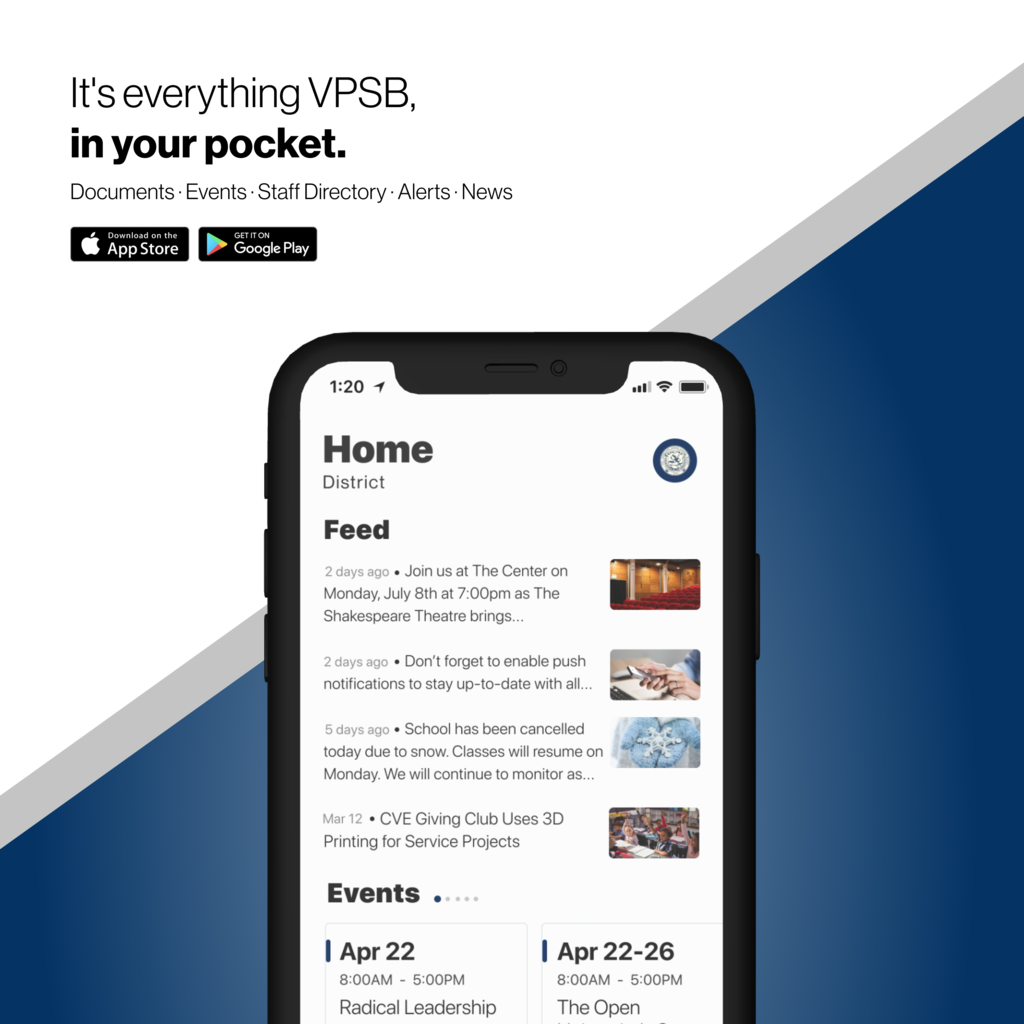 Congrats to JOSEPH THEALL for winning the 3A State Championship in the 181 weight class today! He didn't just win…he DOMINATED. He out lifted the competition by over 200 lbs, which is a blowout in this sport. He also broke the 3A State record in bench press (380 lbs), and the total (1450 lbs). This young man has been working for this since 7th grade, and now his sign will be hanging in the gym for everyone to see! Way to make Abbeville High School proud and bring another state title home!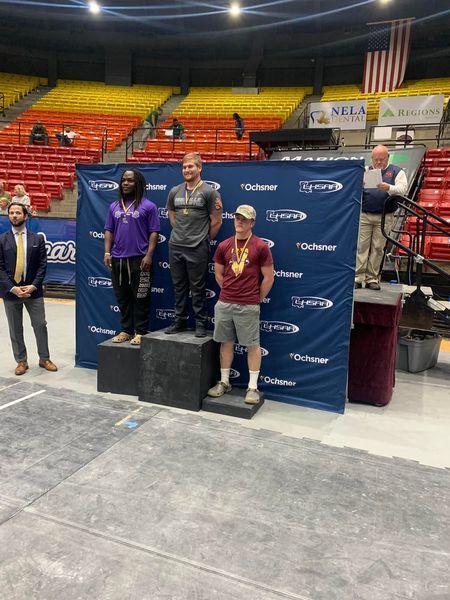 Congratulations to AHS Chorus for an awesome performance at the state chorus festival. They received the top rating of sweepstakes, which is the best score to receive. Awesome job Wildcats!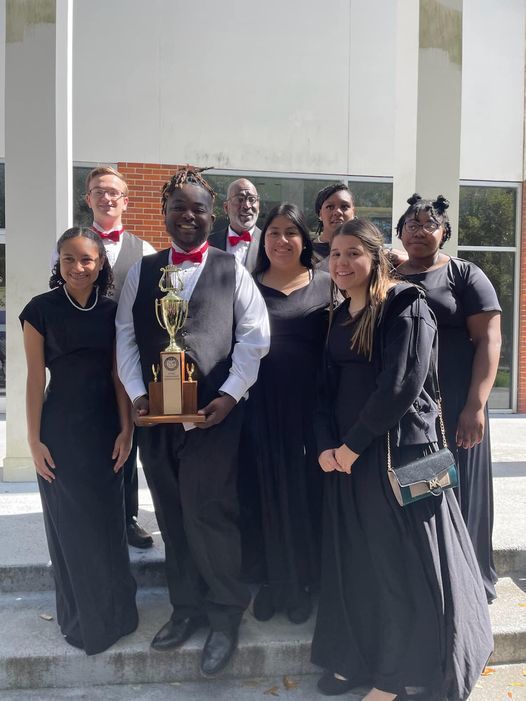 Dr. Vallier and Mrs. Brailey informed our students about academic opportunities offered through UL's Upward Bound and Educational Talent Search programs. See Dr. Alexander for an application if you were unable to attend.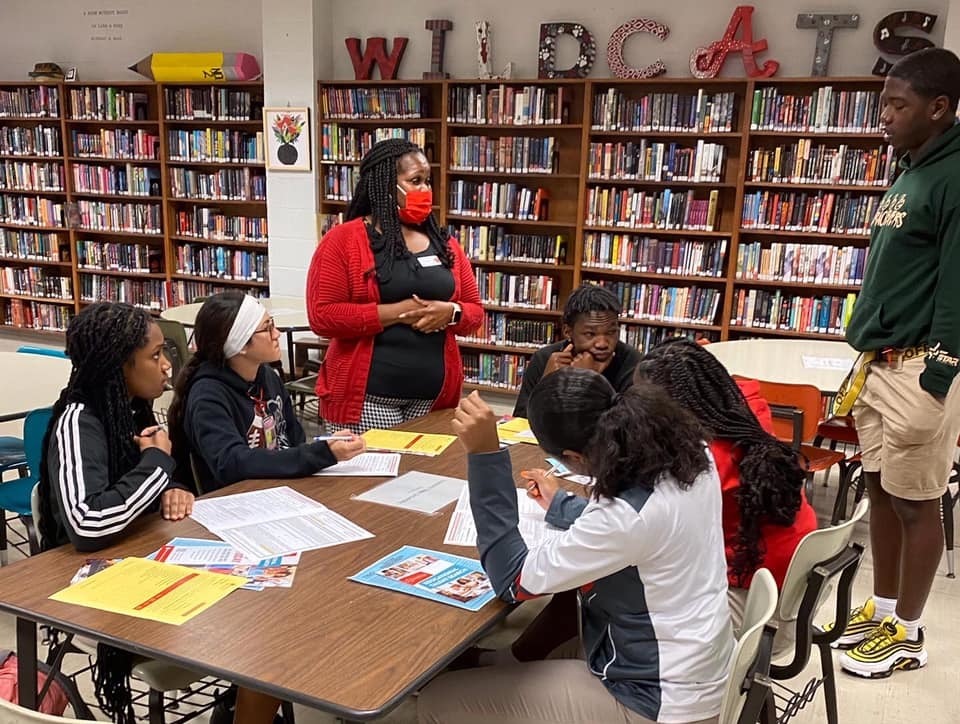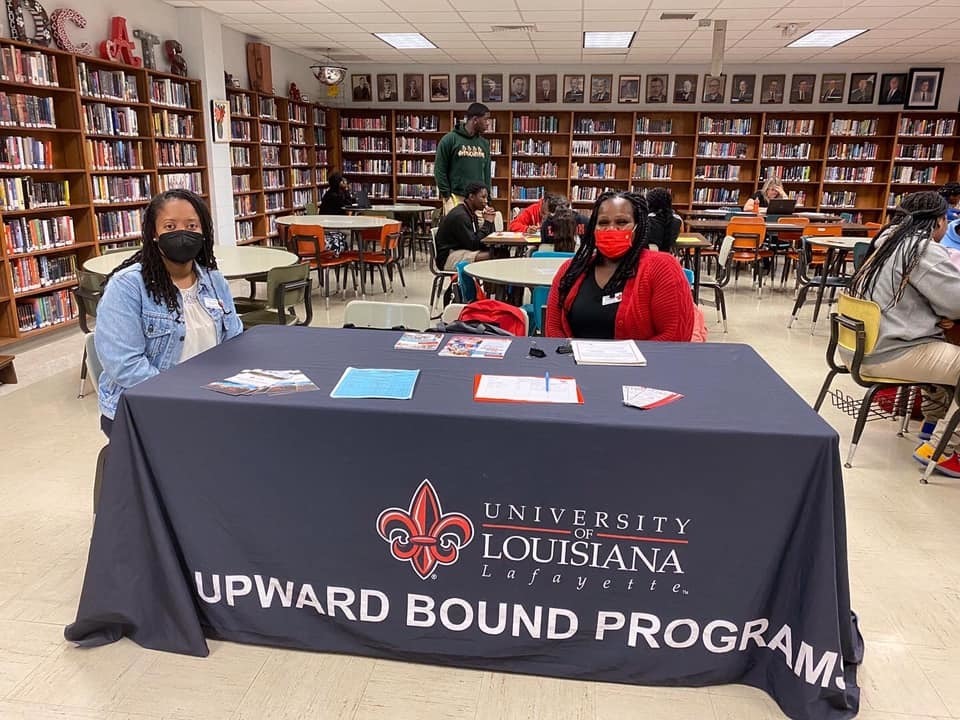 Thank you to Eaton Park Elementary for allowing our athletes to participate in the Read Across America program. Our football players really enjoyed reading to our future Wildcats!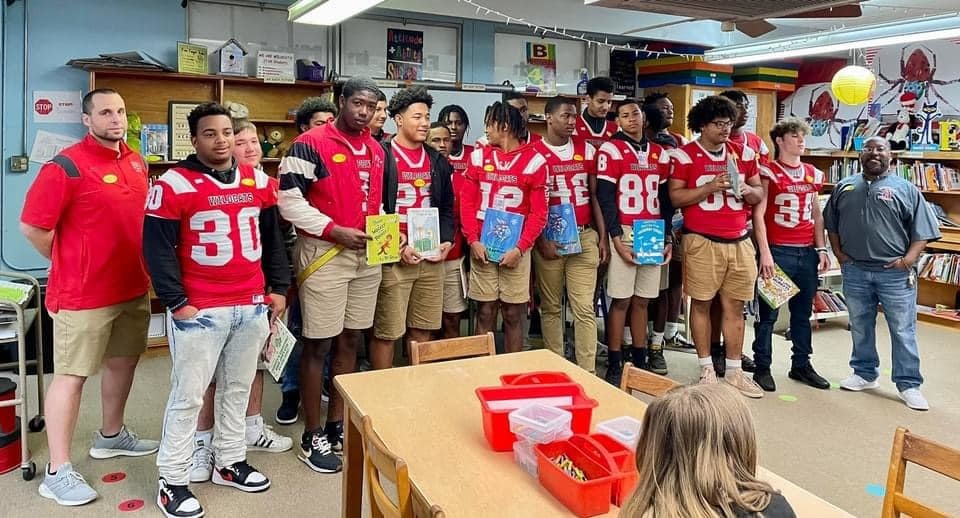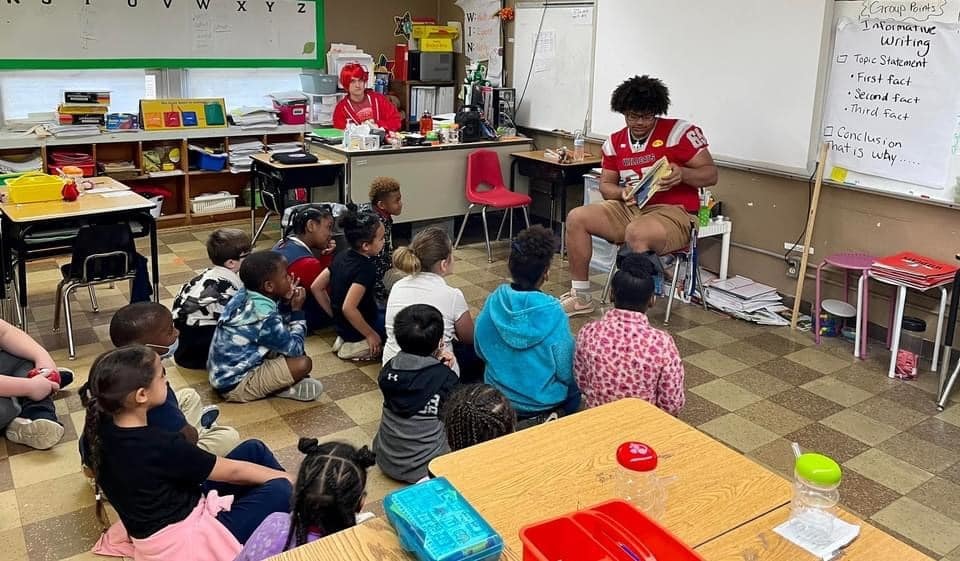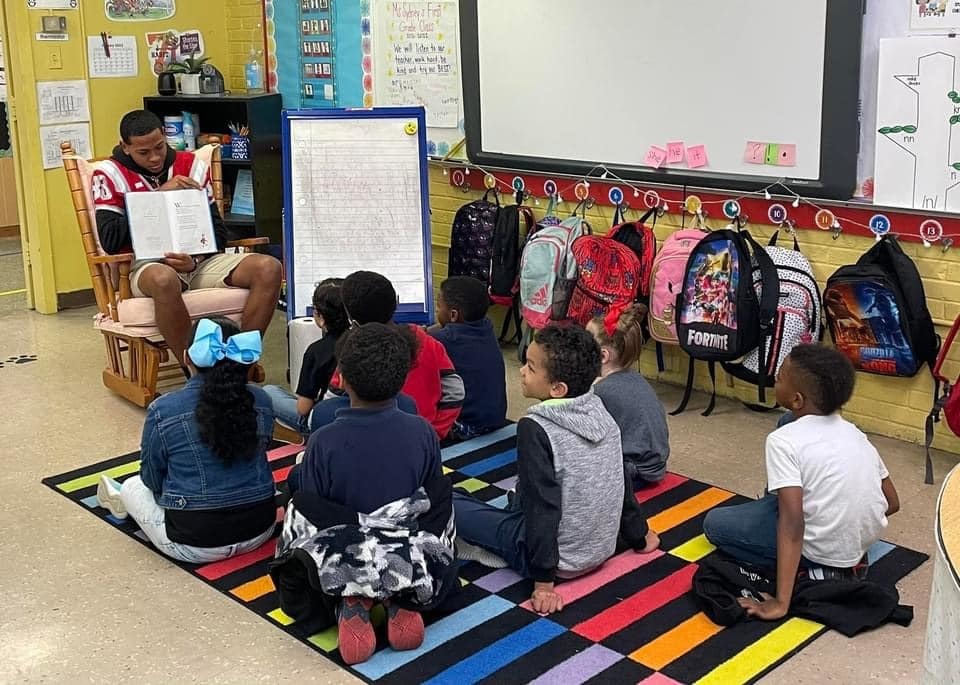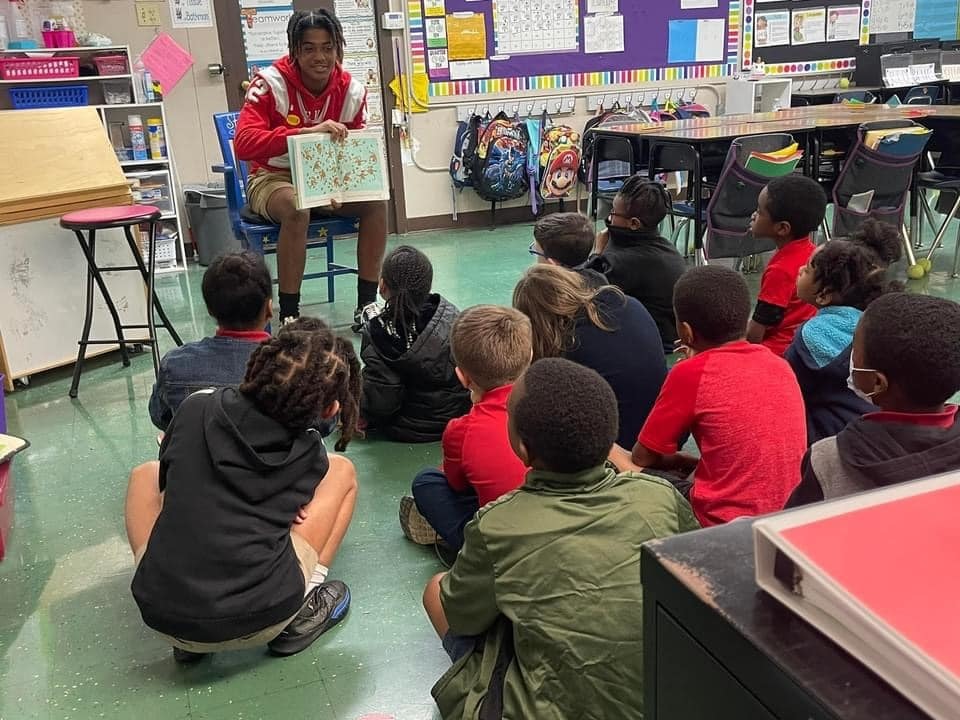 Preparations for the 2022-2023 school year are underway! Beginning Monday, March 21st, AHS will be working with students to create next year's school schedule. Please read through these slideshows to help your ingoing Freshmen, Sophomore, Junior or Senior formulate the best class schedule possible. The slides contain information on TOPS and Jumpstart pathways, as well as information about electives. We look forward to a great school year!
https://ahs.vpsb.net/o/ahs/article/690612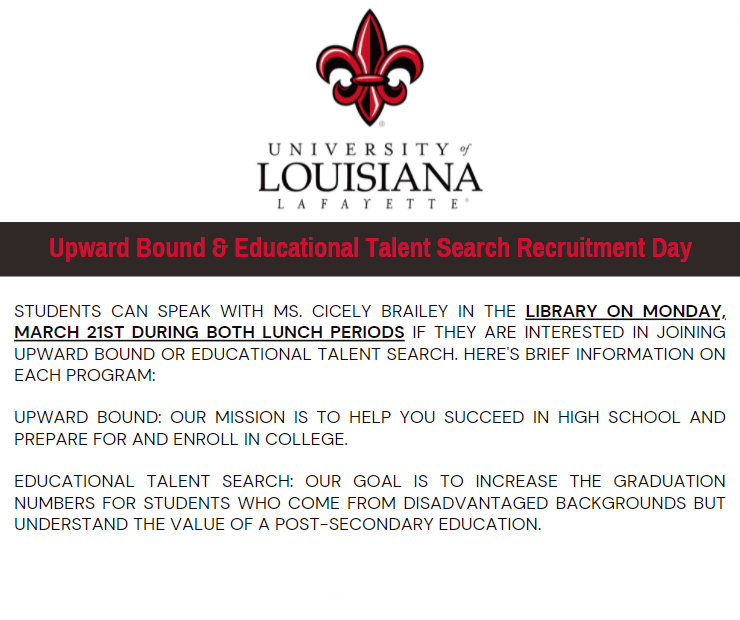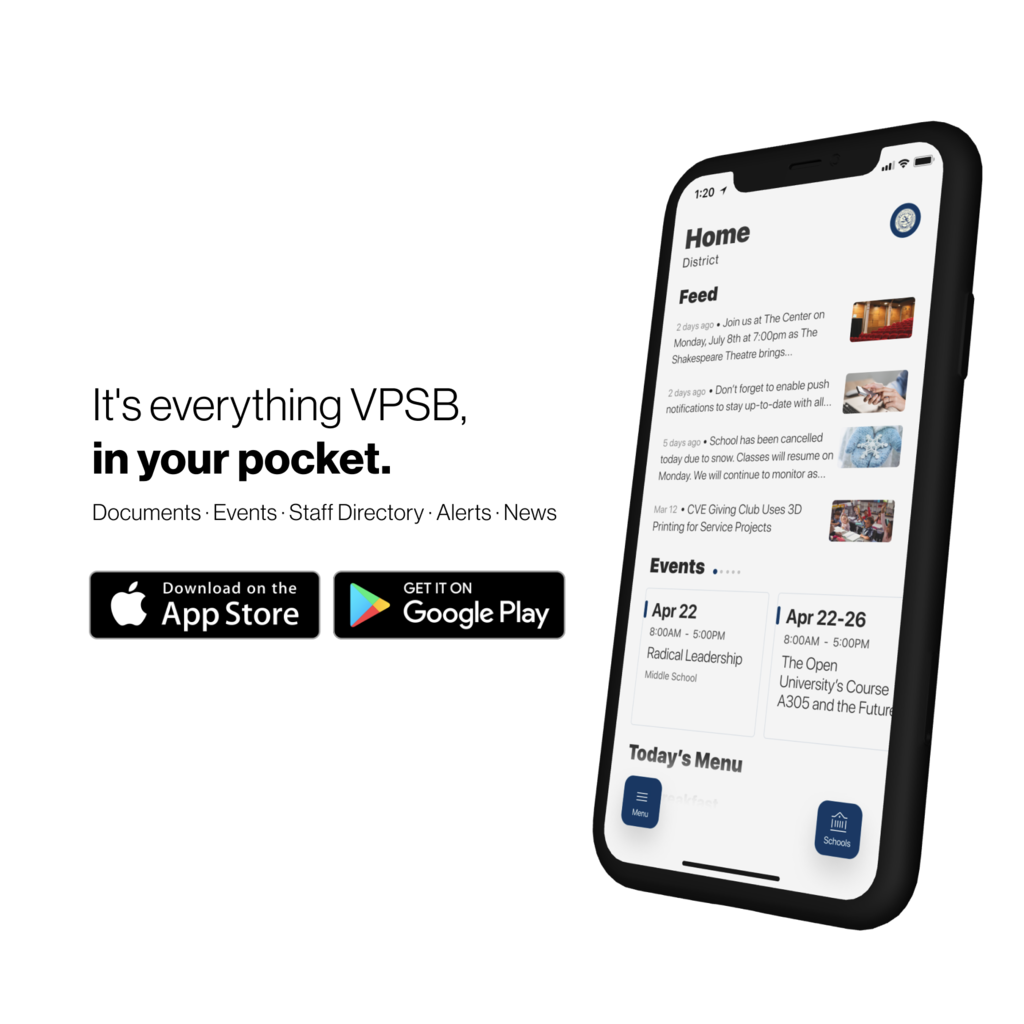 Vermilion Parish students from Erath High School and Abbeville High School participated in the EdRising Conference at UL. EdRising is a new graduation pathway curriculum that introduces high school students to the profession of education, growing our own teachers right here in Vermilion Parish! With our pilot classes beginning in 2022 at EHS and AHS, the future of our teacher workforce in Vermilion is bright!!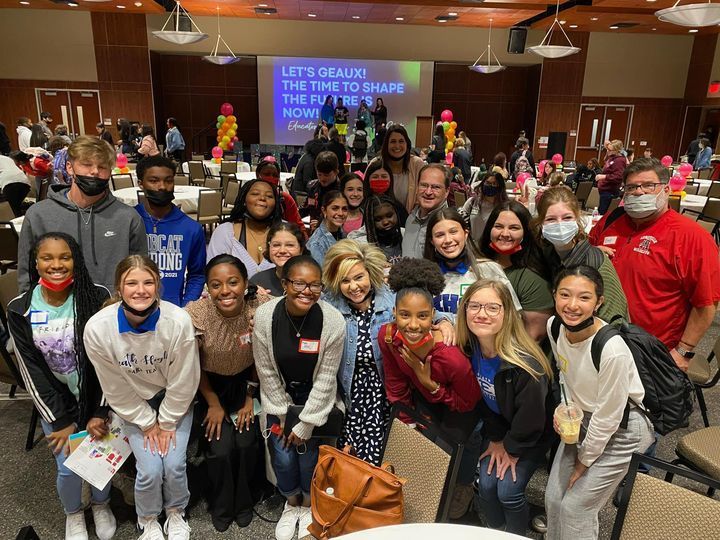 Congrats to Abbeville High School girls for qualifying for the 2022 State Powerlifting meet. 6/10 girls qualified…not bad for their 1st time! KIRSTEN PETER, LYLA FLETCHER, PHOENIX BAUDOIN, TAI'JANAE GREEN, MACIE SOUCY, and TONIE LANDRY. Good job ladies! We are proud of all of you.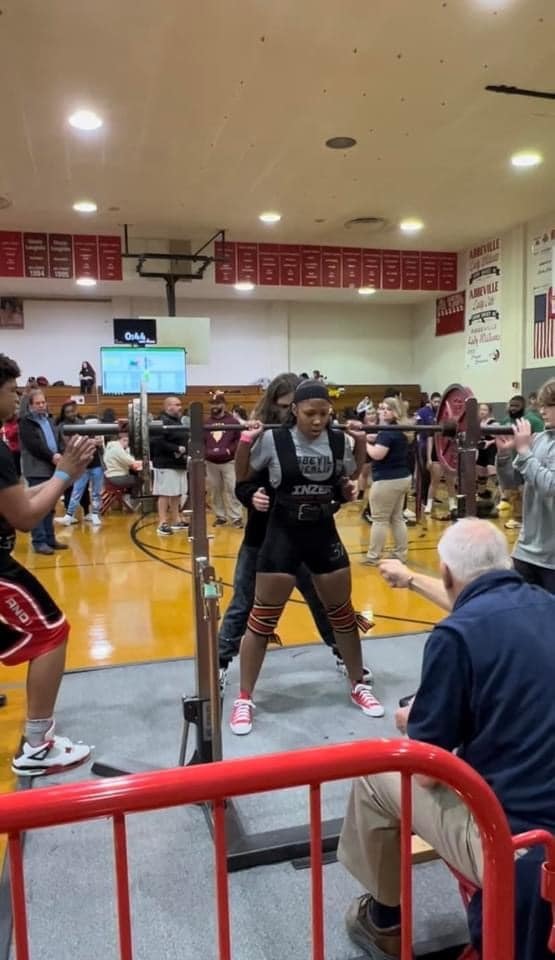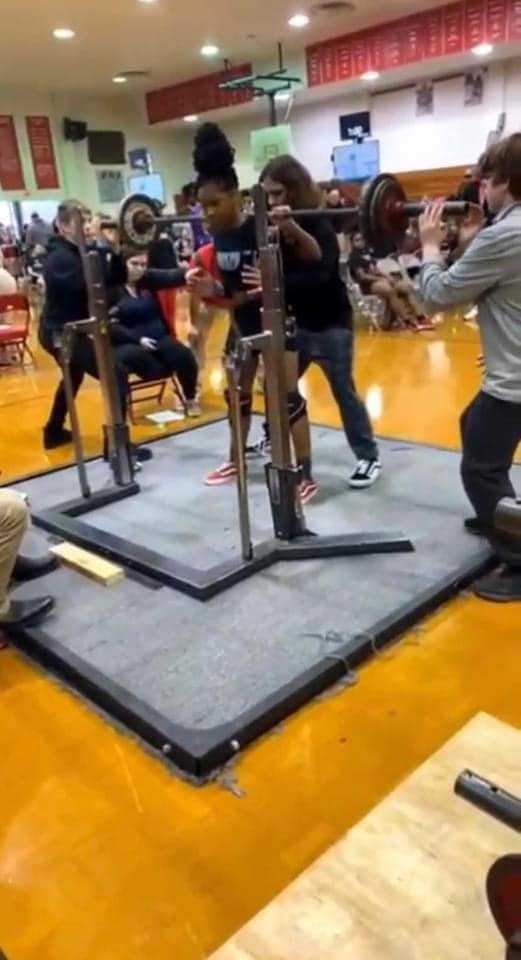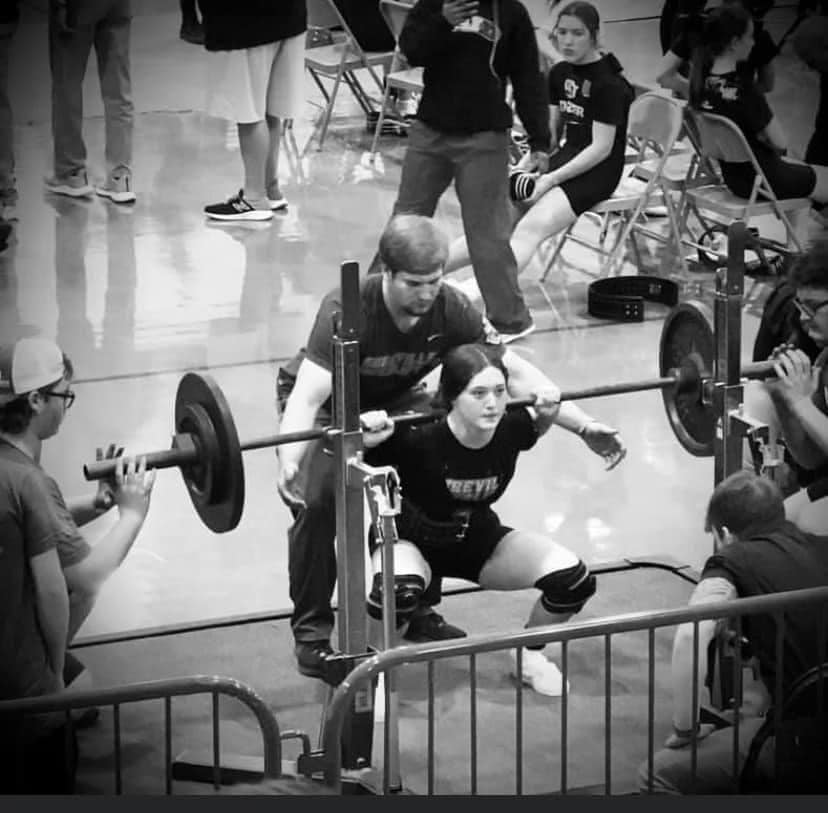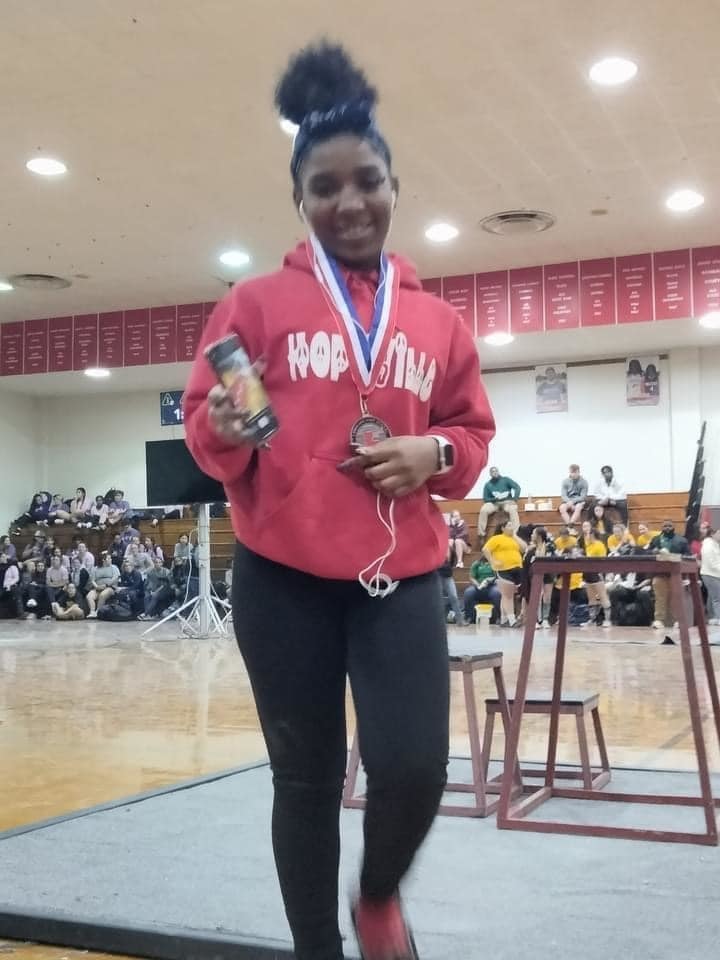 Ms. Frick's physical science classes complete a measurement lab.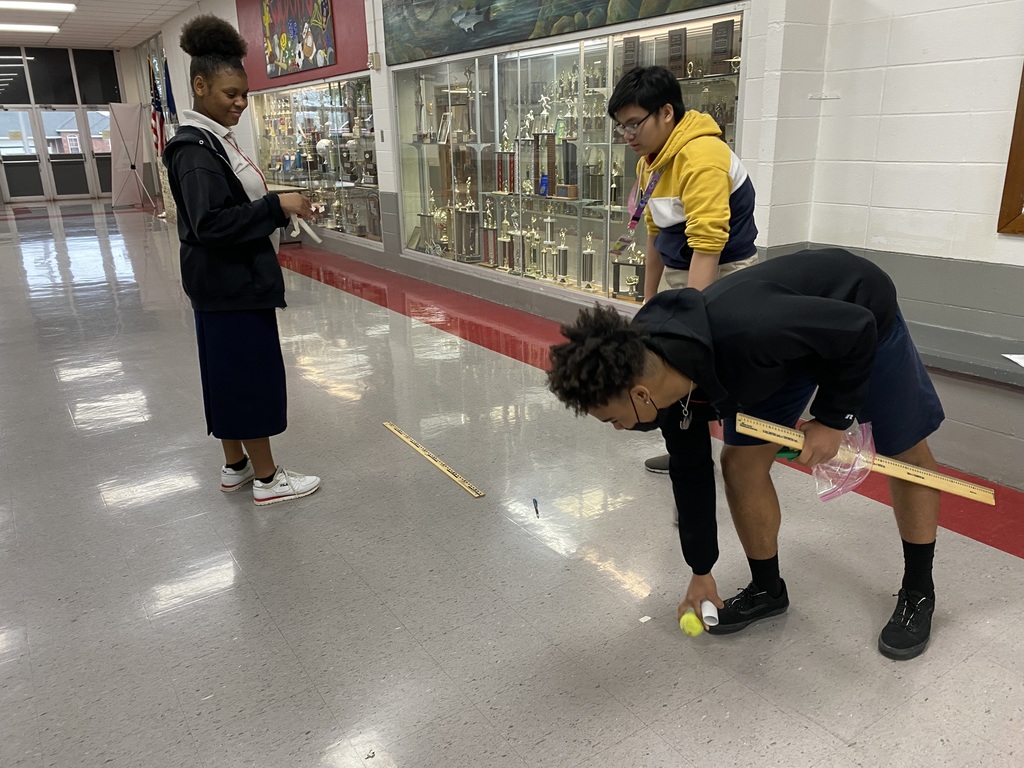 Students learn about Chinese New Year and make Year of the Tiger lanterns in the library.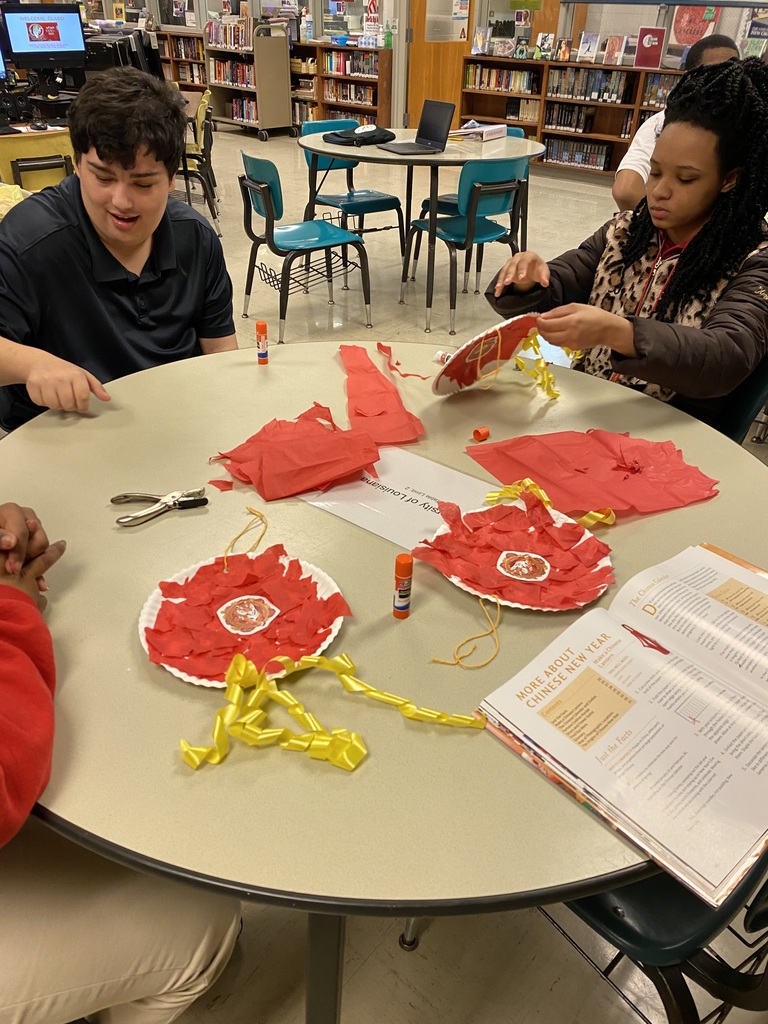 AHS students gather in the library during lunch to share African American poetry.